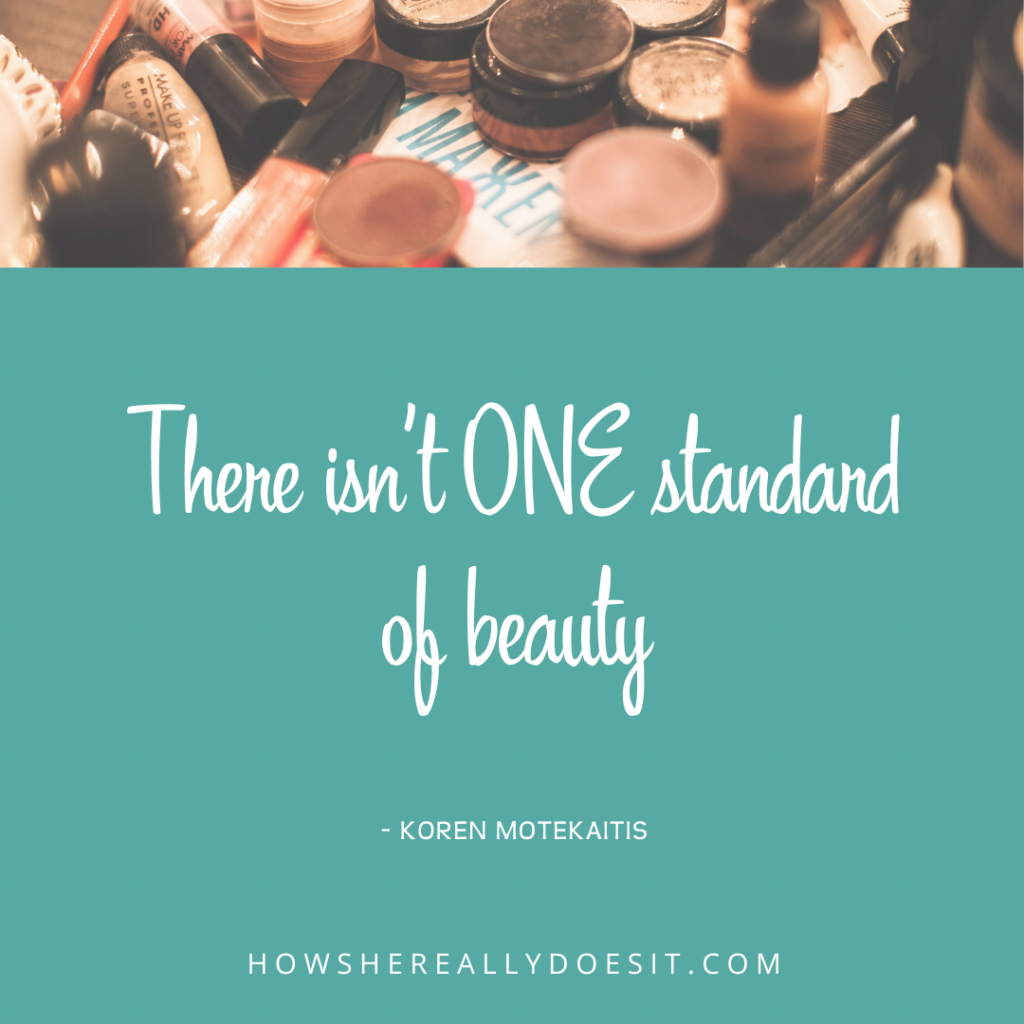 Growing up, I was … odd.
I was always the tallest girl in my class.
I was usually taller than most of the boys.
I have dark hair.
I have almond eyes.
I have broad shoulders (thank you swimming).
My mother looked different than the other girls mom's — my mom was Korean.
The cultural images I saw were of blond beauties.
Growing up, I believed the standard of beauty was being blond like Christie Brinkley or Cheryl Tiegs.
I used to watch Charlie's Angels and there were two blondes and one brunette.
The cultural programming (yep, why do you think they call it "TV Program") was so deep inside me as a 9-year-old girl, I didn't believe Jaclyn Smith was beautiful. She had the wrong hair color.
So I would play my own version of Charlie's Angels with my toy gun and sparkly purse, hunting down bad guys. I'd always pretend to be Tiffany, the blond beauty. Because she was what I'd identified as the culturally acceptable standard of beauty.
Thank goodness we are shifting the cultural standards of beauty. Dove has had several campaigns for Real Beauty.
Still there's more work to be done.
And for you, it's the work inside of your brain.
It's time to change your internal beliefs of beauty.
There isn't ONE standard of beauty.
There is beauty everywhere in each person, including YOU!
It's time for you to own your beauty, see it, + appreciate it.
smiling,

P.S. Are you ready to FINALLY let go of what your cultural programming has told you about beauty standards? Check out my Becoming ENOUGH workshop.