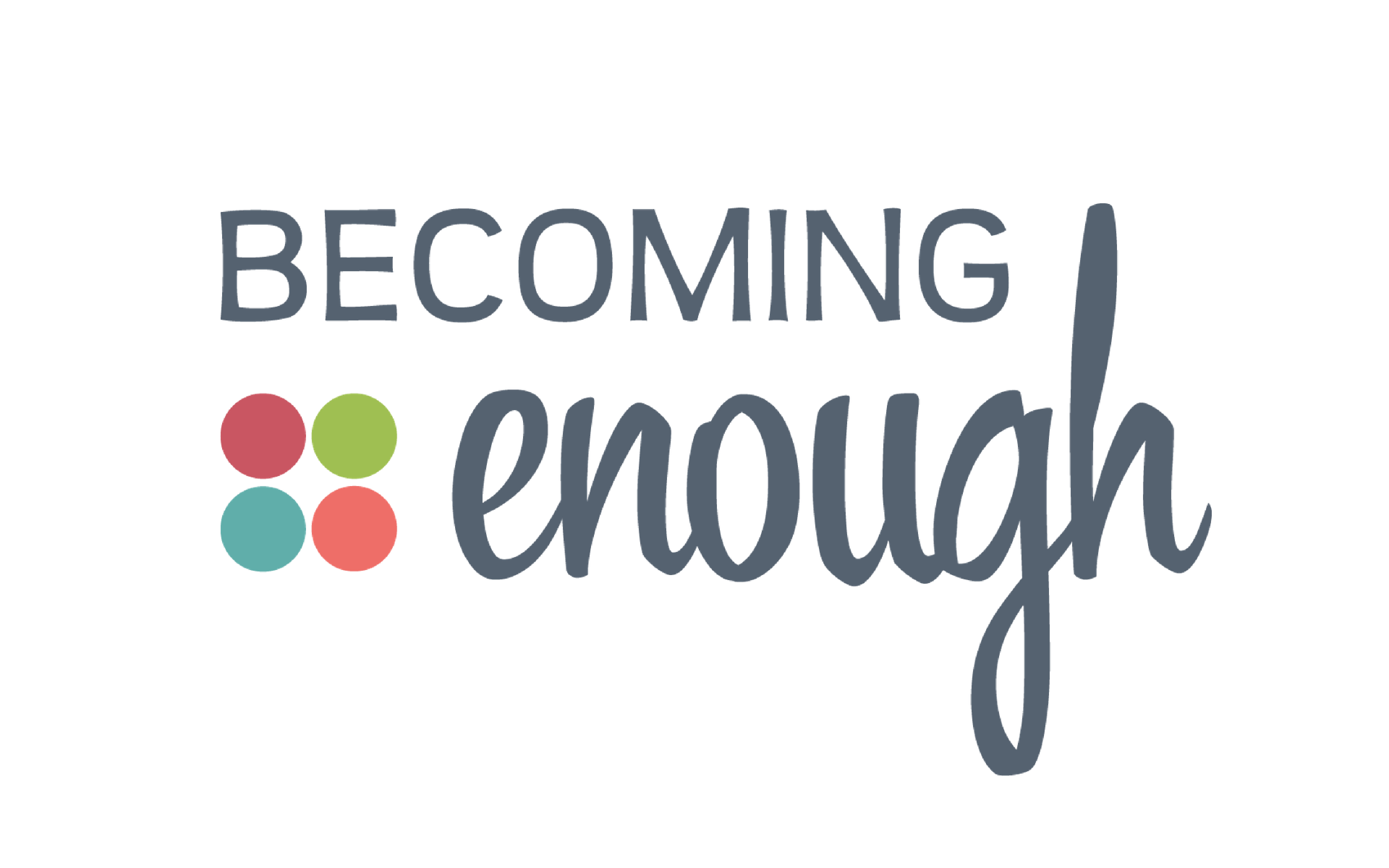 We are already enough…
but why is it that we still don't believe we are enough?
An on demand, digital workshop with accompanying 8 page workbook!
A preview of Becoming ENOUGH
Who is this workshop for?
This workshop is ideal if you want to:
✦ Discover why you still struggle with not being enough, even though intellectually you understand that we are all ENOUGH already.
 ✦ Uncover what gets in your way of being ENOUGH.
✦ Leave the workshop living your life as ENOUGH.
✦ Continue to implement your Being ENOUGH after the workshop.
This isn't for you if:
✦ You want a magic wand to fix things.
✦ You want someone else to fix it for you.
✦ You want to blame others.
What you're going to learn:
In this workshop you will apply what you learn as you go. You'll finish the workshop with the ability to be ENOUGH in your life.
In this workshop you'll discover:
✦ The three things that get in your way of being ENOUGH
✦ How to move through the 3 things that get in your way
✦ How to believe you are ENOUGH deep down.
✦ Structure to support your ENOUGHness moving forward.
What you'll receive:
✦ The Becoming ENOUGH workshop (1 hr 40 min)
✦ An 8 page printable workbook for you to implement what is taught in the workshop
✦ Technical support : Email us at hello@howshereallydoesit.com if you need assistance with the video or workbook
My name is Koren Motekaitis. I'm a master certified life coach and a trained Daring Way™ facilitator, the incredible program based on the extensive research of Dr. Brené Brown. For the past 13 years, I have worked one-on-one with hundreds of clients in the areas of shame, self-love, self-compassion, and the cultivation of belonging in their life… while letting go of the ruthless pursuit of perfection.