A year ago, I was too hard on myself and blaming myself for all the ills of my circumstance and the world.

Now it is profound in the way I treat myself. I'm so much quicker to recognize "oh that's a shame trigger" and it has a different meaning to it.

I am so much more compassionate with myself, love myself and ultimately have compassion and love for others. I have become my own best friend.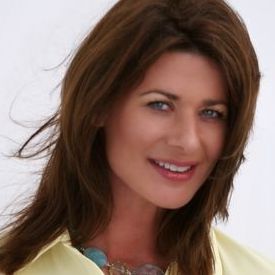 Bridgett Chandley,
Florida