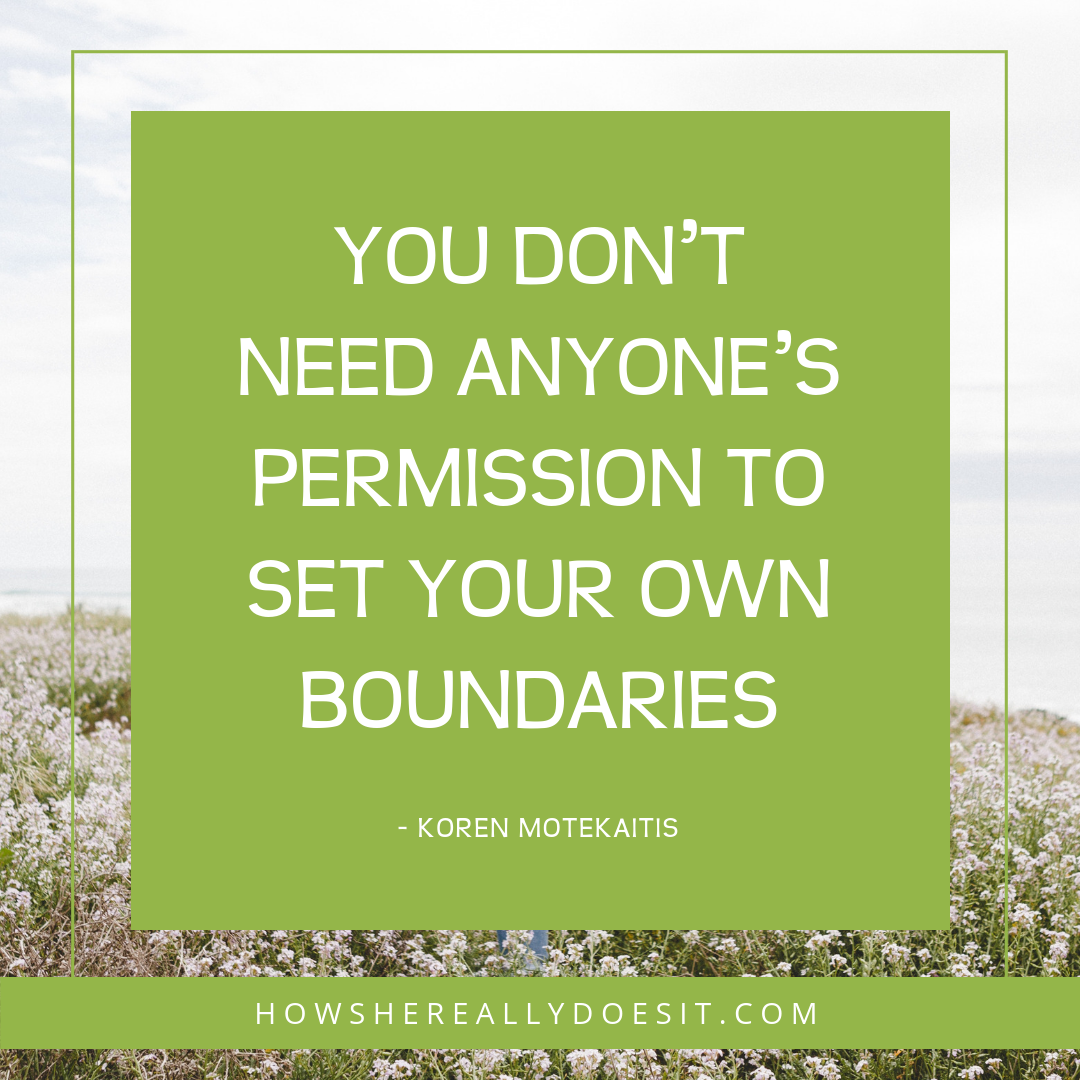 A couple of years ago I found myself in a group email thread where a male swim coach was trying to stop me from using my voice.
He did not like that I was asking hard questions, that I was willing to use my voice to speak to our governing body.
Have you ever found yourself having a straightforward, or even difficult email conversation with a few people (one you thought was a private thread) … only to find out it had been forwarded to other people without your permission?
Yep, that's how this began for me.
Next thing I knew, this guy had removed the leadership people, added his staff, some of his colleagues, AND my husband. WHAT????
I informed him that putting my husband (who is the co-director of the AquaMonsters) was not appropriate as my opinions were my own and this was my issue. He disagreed stating that my husband should be a part of the conversation, that he should know what was going on.
We never agreed. I continued to set a boundary, informing him that this was not appropriate.
I gave myself permission to place my boundaries with or without his agreement.
When you courageously stand up in your life and use your voice, make sure you give yourself permission that appropriate isn't something we all have to agree on. Also, it's not something that someone else gets to set the rules for you.
Instead, listen to the voice inside of you.
What's your gut saying to you?

What's aligned with your integrity + values?
Have your own back.
Good luck!
smiling,

P.S. Need a place that will support you as you continue the practice of being courageous in your life? Join us over at ENOUGH. Apply HERE.