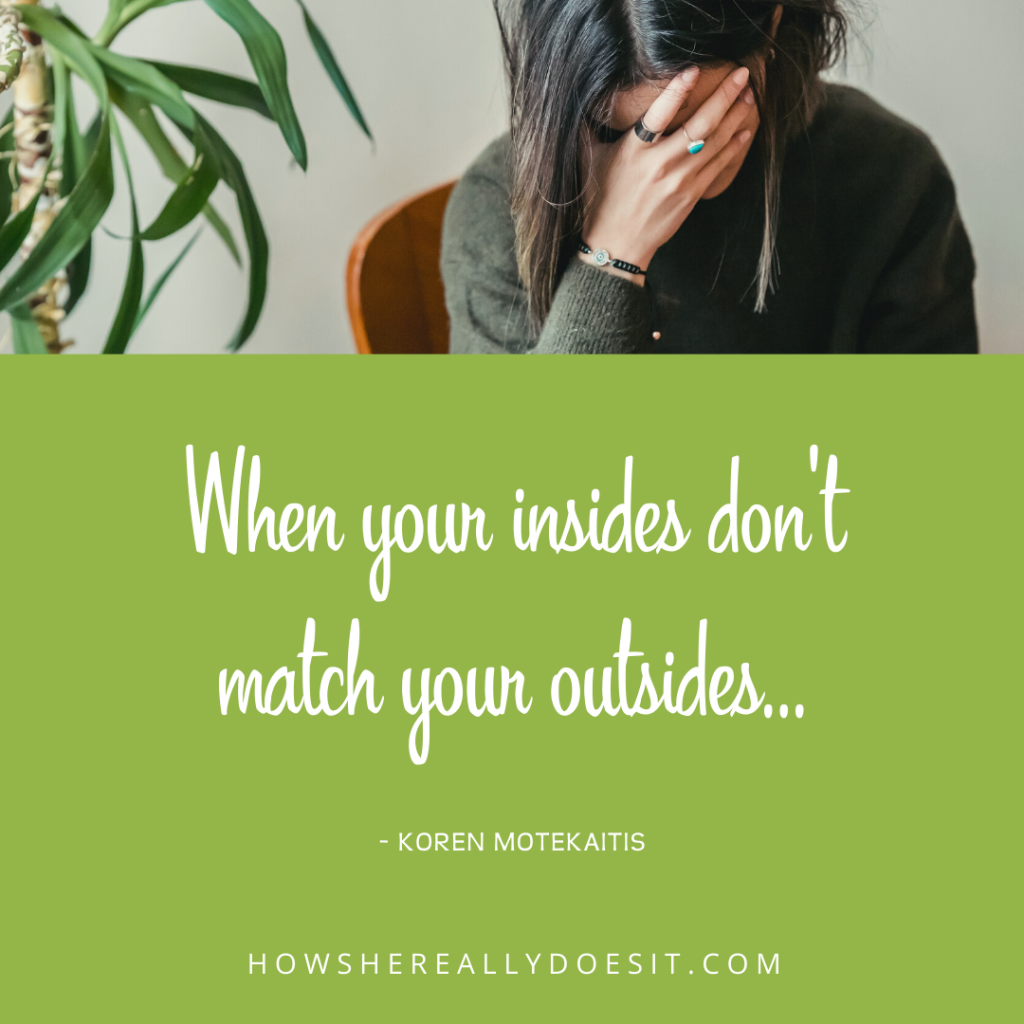 Does any of this sound familiar?
You've achieved great success in your career … but you still second guess yourself.
You've created a good professional life … but your personal life doesn't match.
You're smart and have the degrees to prove it … but you still believe you are a fraud.
On the outside you have this amazing (looking) life. People around you have no idea about the self-hatred and self-critique you're doing all day long.
You want this to stop.
You want to fill your life with self-love. Not fluffiness. Not airy-fairyness. You want real, substantial, unconditional love.
You want to experience unconditional love … of yourself. Where you accept all of YOU — your strengths and your flaws.
You want your internal life to match the success of your external life.
This means getting to a place of finally feeling worthy.
This means finally believing you are ENOUGH.
Ready to create self-confidence, self-trust, and feel worthy in your life? Not only is it totally possible it's damn right realistic for YOU!
It's time to match your insides with the outsides you've created.
Join ENOUGH. Let's start with a free consultation to get a sample of the power of coaching. CLICK HERE to apply + grab your spot.
smiling,