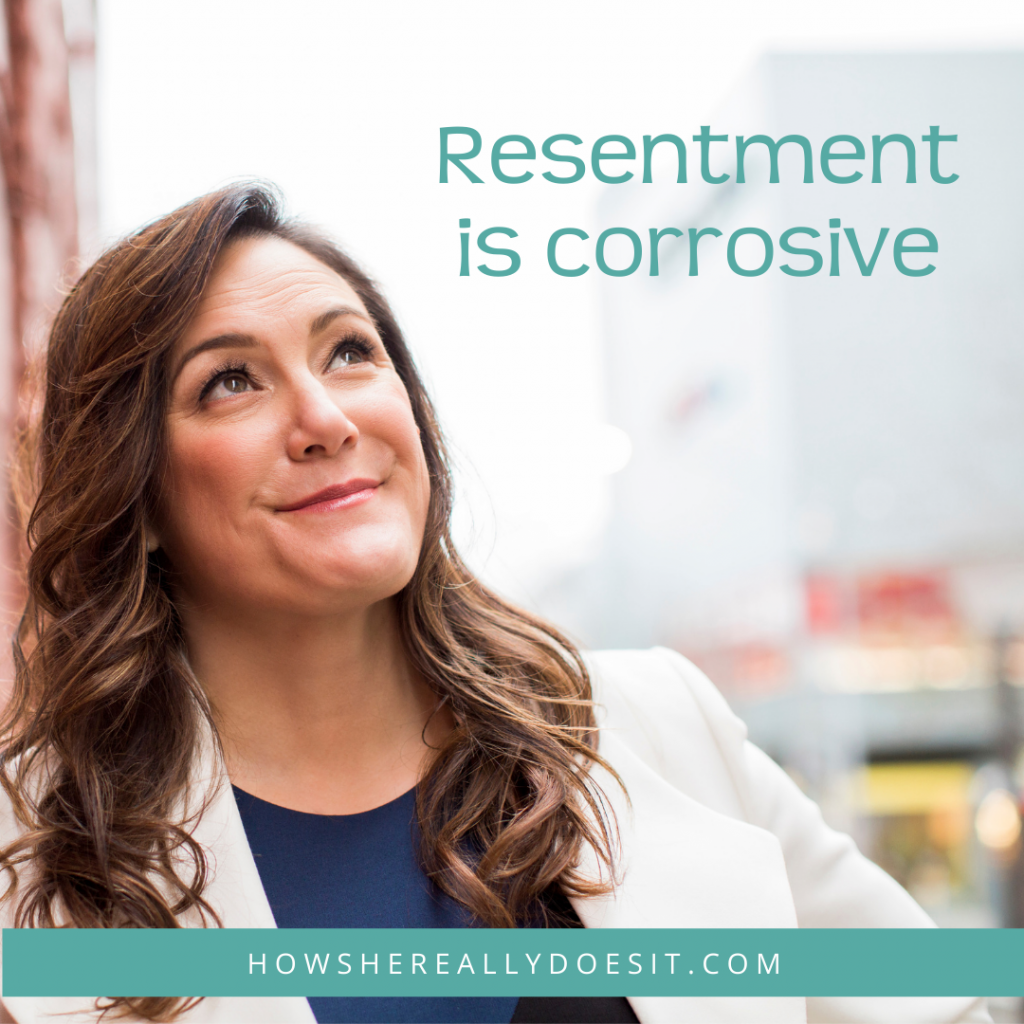 You say "YES" when you really want to say "NO."
You are afraid that if you don't "people please" people will leave you.
Here's the thing.
You're so busy considering what other people think of you + what they think you should do.
That you haven't given thought or space to what you want to do.
Do you want to be with people who will only accept you if you do things on their terms?
What is it that YOU really want to do without considering the influence of others?
Answer those two questions before you insert other people's opinions or what you think they want.
WHY?
Because when you do something you don't want to do…what is the cost to you?
When you say "YES" but really want to say "NO":
How much energy does it take to show up?
How do you feel afterwards?
For my clients + myself … the cost is HIGH.
We all become judgy of the other person.
We complain about the "expectations they put on us" to other people.
Think about it, we aren't being responsible for the choices we make + for the energy we bring into other relationships.
In our brains we create scenarios where we puff up and "tell the other person off."
Then our old friend resentment shows up.
We become filled with resentment.
Resentment is corrosive.
It fills us to our core.
And it starts to show up in all of our relationships.
The ones we say YES to instead of NO.
And the ones who we complain to.
And that is how resentment becomes corrosive.
The next time you think you're supposed to say yes to someone else, please STOP.
First, check in with what you really want.
Then consider what they want.
Is there some way to "meet in the middle."
Is there some other option.
Look for an option that works for you without you having to sell yourself out.
And remember if the only option is to "people please" … over the long term that will be too high of a price for you.
Have the courageous conversation about how the two of you can work through this without resentment forming.
smiling,

P.S. Ready to end resentment and want support for having courageous conversations? Let's talk about private coaching. You will learn tools that will help you have courageous conversations and prevent resentment.