Wins come in all shapes and sizes: big goals to "yay me" moments. My clients are high-performers who are hard on themselves and unfortunately, this keeps them from celebrating their wins. Finding the time to honor and celebrate makes all the difference.
Even in your busiest moments, you have the time to celebrate. It can simply be saying to yourself: "Good job, yay me." Remember, small hinges can move big doors. By implementing systems that serve us, wins can come more consistently and easily.
Key learnings will always come to us. When we identify our strengths and weaknesses we can then make the systems we need to thrive. We can honor moments that are challenging without being hard on ourselves.
My friend, how are you going to celebrate you? We are not all great at everything, and perfection is not the point. When we cultivate compassion for ourselves it becomes simple to see all the wins we are continuously accomplishing.
This week I share my experience with a challenging week. I observe how when I have a busy workload, slip-ups occur but I'm still able to take care of and celebrate the small things. It is important to celebrate even within the "shit-show" moments. This week, tune in to break it down, get honest and celebrate where we are at!
Do you want to be the leader of your life? Apply for 1:1 coaching with me! When you work with me, you will learn how to create success and fulfillment on your own terms, fully show up in your life, create a life aligned with your values, strengths and priorities, and become your own best friend. You dream it, and together we'll make it possible. Click here to get started.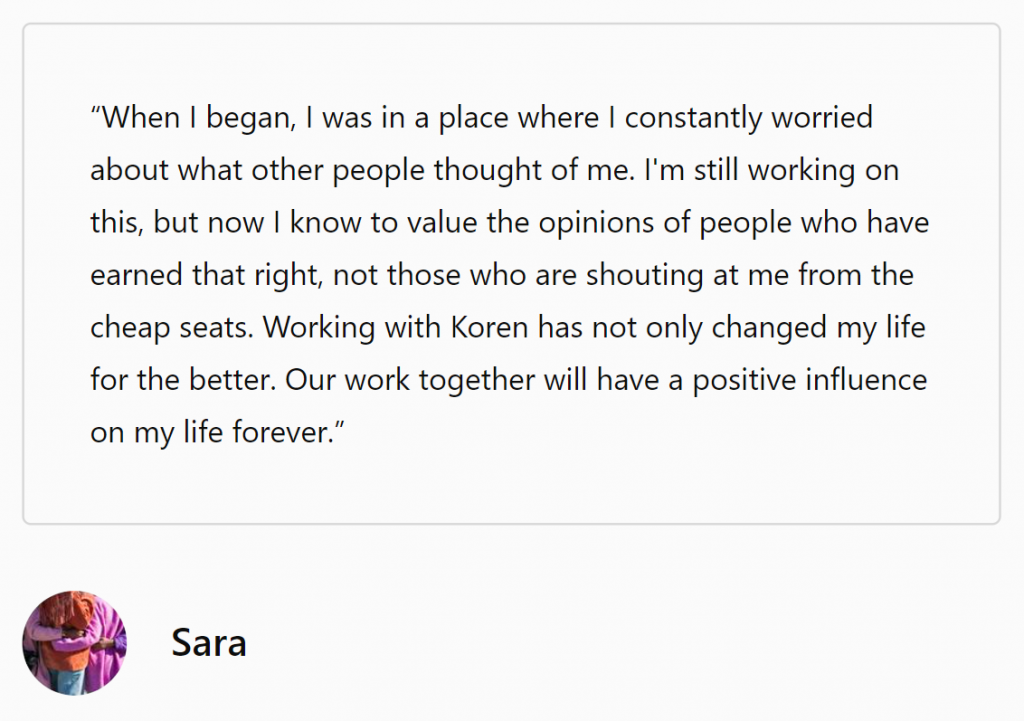 LISTEN HERE
WHAT YOU WILL DISCOVER
What a "yay me" moment is.
How to be internally resourced.
Why perfection is not the point.
How to be honest with your strengths and weaknesses.
RESOURCES FOR YOU