Family travel can be hard to manage for many reasons. Your money mindset, scheduling time, and assumed parental obligations all impact your trip.
When my kids were in high school, I noticed a lot of families taking their kids to Europe, and a lot of emotional fallback afterwards due to different expectations for the trip.
Our families don't always connect with our visions about a vacation. By taking the time to understand each family member's expectations we can manage the various "magical thinking" moments among all involved.
What do you want from your experience? Do your expectations align with both your capacity and your family's capacity?
This week, I share how I have handled our family vacations over the years. Every trip is imperfect but finding methods of feeling fulfilled from your travels rather than depleted is essential. Let's explore how to set your family up for success at home and abroad.
Do you want to be the leader of your life? Apply for 1:1 coaching with me! When you work with me, you will learn how to create success and fulfillment on your own terms, fully show up in your life, create a life aligned with your values, strengths and priorities, and become your own best friend. You dream it, and together we'll make it possible. Click here to get started.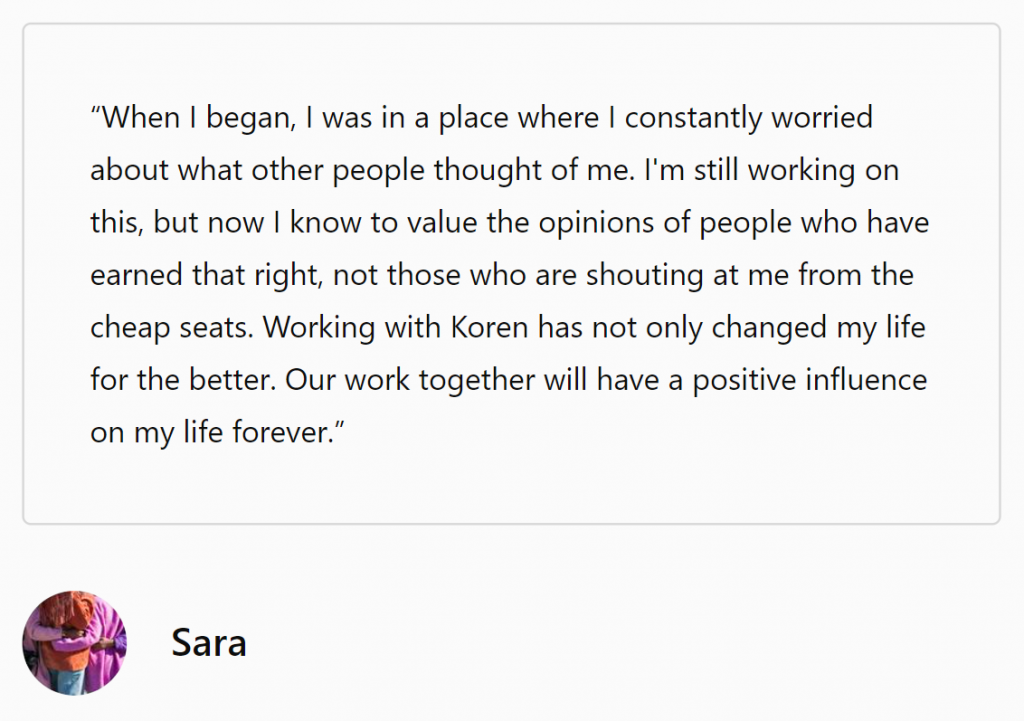 LISTEN HERE
WHAT YOU WILL DISCOVER
Why parenting by your own values is essential.
Why travel is complicated.
The importance of checking in with your family around trip planning.
How to think creatively about trip planning.
What to let go of to find trips that work for you.
RESOURCES FOR YOU
Sign up here to receive Friday Podcast updates and Sunday Love letters.