Celebrating wins, small and large, is essential. It fills us up and allows us to see our successes in the midst of challenging times. One thing I'm celebrating this week is spring cleaning.
Decluttering is a skill that takes time to cultivate. This week I am using a thought introduced to me by Peter Walsh: What can you do in ten minutes?
This weekend I cleaned and decluttered in a way that felt transformational. I did what I could within my capacity of the moment, without judgment, and found so much calming joy from this simple activity.
My friend, my invitation to you is to look at your day today and acknowledge your wins. Give yourself the gift of time, and take a close look at your capacity. Do what you can with your time and honor your successes no matter how small.
I honor my clients' and my own successes this week on the show. I share how I am a work in progress and how this is reflected in my physical space. Spring cleaning, small successes, and managing our mindset is a journey, so tune in today to start celebrating where you're at.
Do you want to be the leader of your life? Apply for 1:1 coaching with me! When you work with me, you will learn how to create success and fulfillment on your own terms, fully show up in your life, create a life aligned with your values, strengths and priorities, and become your own best friend. You dream it, and together we'll make it possible. Click here to get started.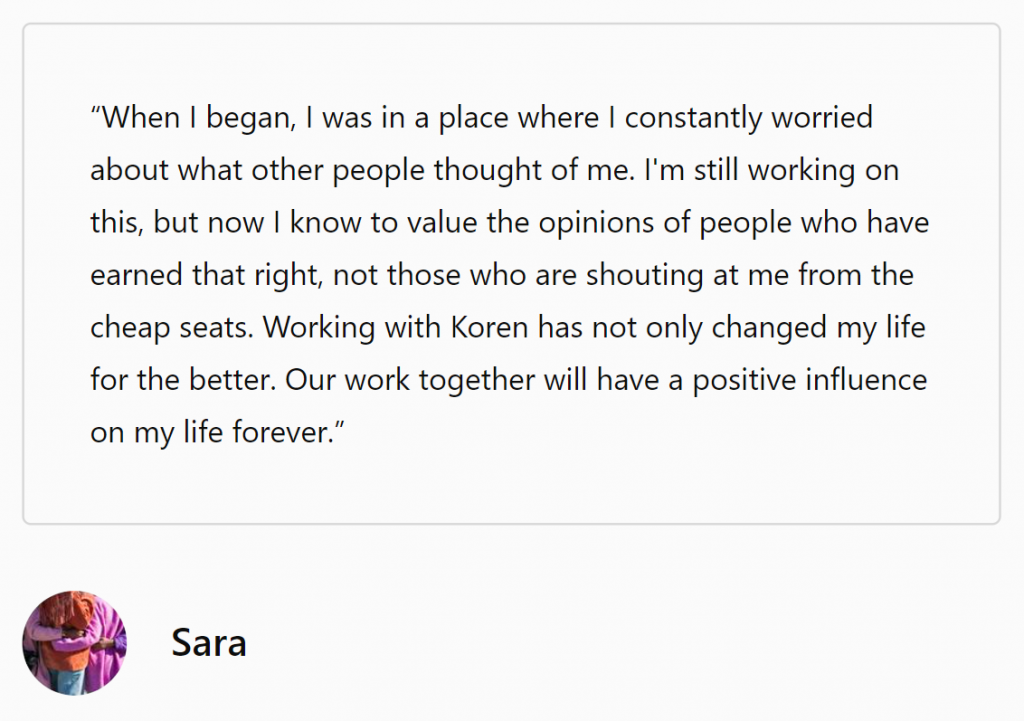 LISTEN HERE
WHAT YOU WILL DISCOVER
Why it's important to celebrate wins-of-the-week.
What a "yay me" is.
How to work within your capacity.
How our spaces are connected to self-care.
Why perfection is not the goal
RESOURCES FOR YOU
Sign up here to receive Friday Podcast updates and Sunday Love letters.