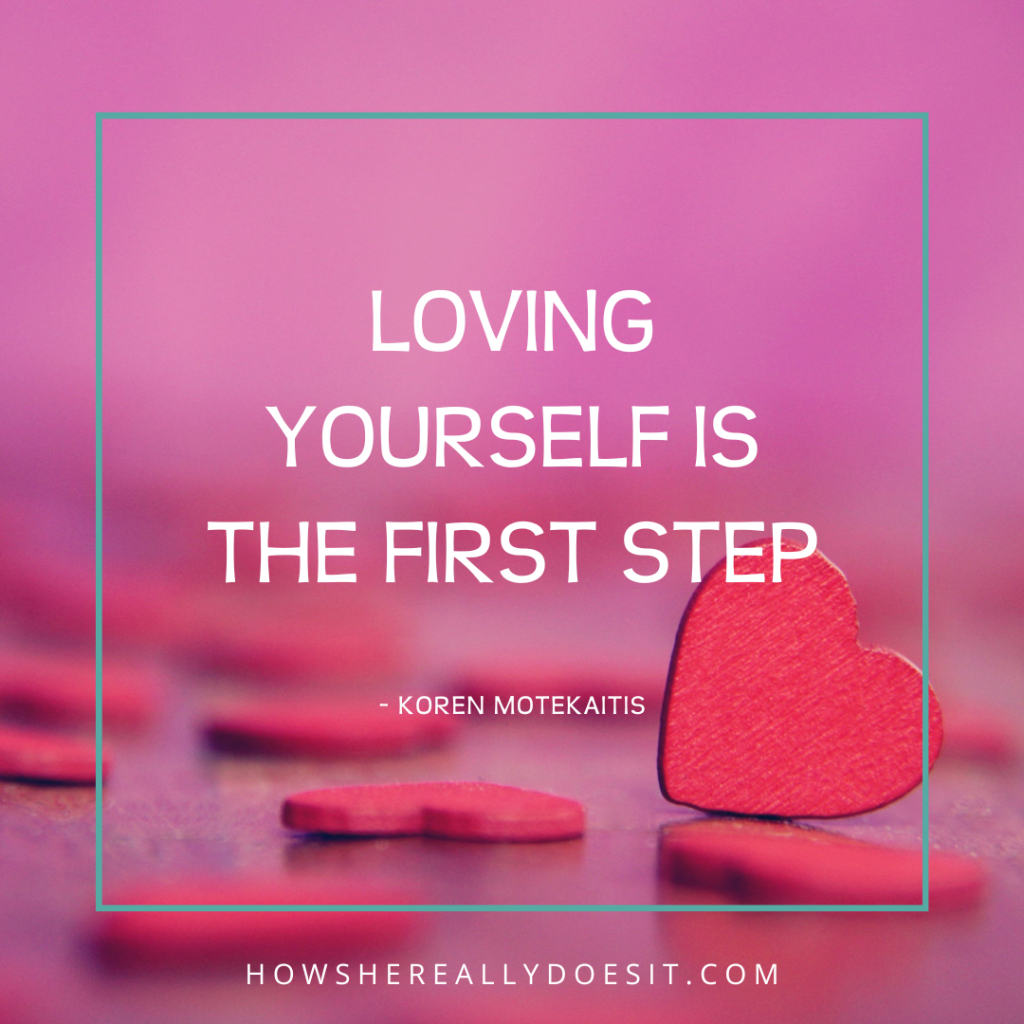 My clients work hard.
They consider themselves high-achievers.
In fact, they take that high achieving and over do it when they don't believe they are worthy.
Worthy of what you ask?

Worthy of love.
Worthy of belonging.
Worthy of simply being enough.
This is when my clients dial up this awful feeling of shame and step into being an overachiever as they desperately try to feel better.
What they really want is to feel love.
They want to be able to give themselves permission to be worthy of loving themselves.
Instead of loving themselves as they are right now they:
Work harder.
Do more.
Over do.
Beat themselves up.
Look to others to love them to fill themselves up.
Look to others to get the love they so hunger for.
Instead they need to work on the love that must come from within.
Instead of trying to feel love inside by doing and over achieving it's about loving oneself right here, right now.
Loving yourself is the first step.
If you don't you will stay in the same cycle of shame.
You cannot move forward unless you find a way to love yourself.
To do this you must give yourself permission.
You get to acknowledge that you:
Are a worthy person
Have qualities that you appreciate about yourself
Deserve to be loved
When you accomplish this you can then move forward from a place of love which will allow you to be more successful because you already know you are worthy.
DOING
Taking action comes after loving yourself.
Because when you TAKE ACTION from a place of love…you will be more successful and will enjoy the process a lot more.
smiling,