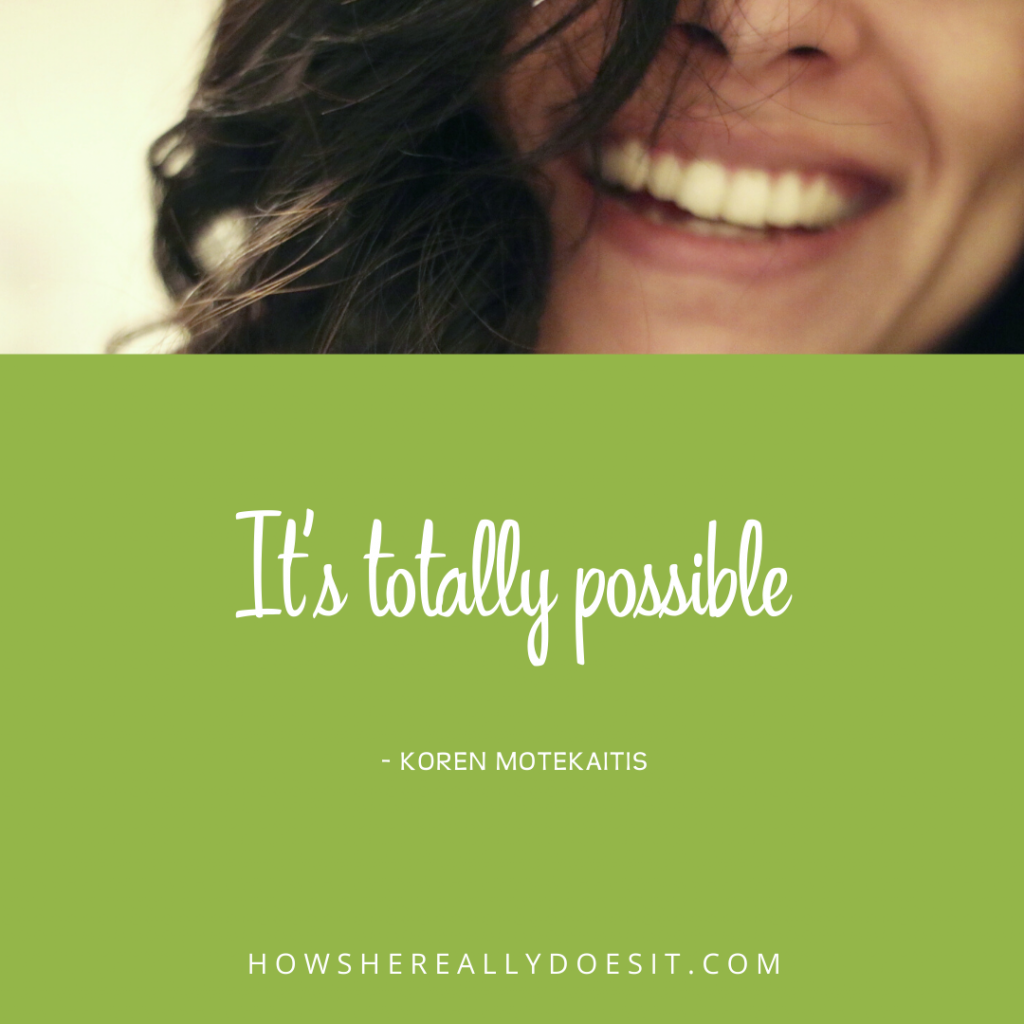 You want to:
Live a better life.
Enjoy this one precious life of yours.
Finally like yourself.
Be your authentic self.
It's totally possible for YOU!
You can:
Realize you are ENOUGH.
Live your life with confidence in who you are + what you have to offer.
Be worthy with all of your strengths + flaws.
How is it actually possible for you?
Because it's a learnable skill and you have the ability to learn this just like you've learned other skills in your life.
It takes deliberate practice focusing on what you want, who you are + what you believe about yourself.
It takes understanding your emotions and being willing to feel all of them.
You'll need support as you learn this skill. Make sure you have people on your team to support you, give you the space to process the mess in your head and help you get back up when you fall down.
You are capable of living a good life.
You have it within you to enjoy this one precious life you have.
And there's no better way than to like yourself and finally allow who you are to show up in this world.
You've got this.
smiling,

P.S. If you want guidance and support to change your life and be ENOUGH, apply to join the next cohort!