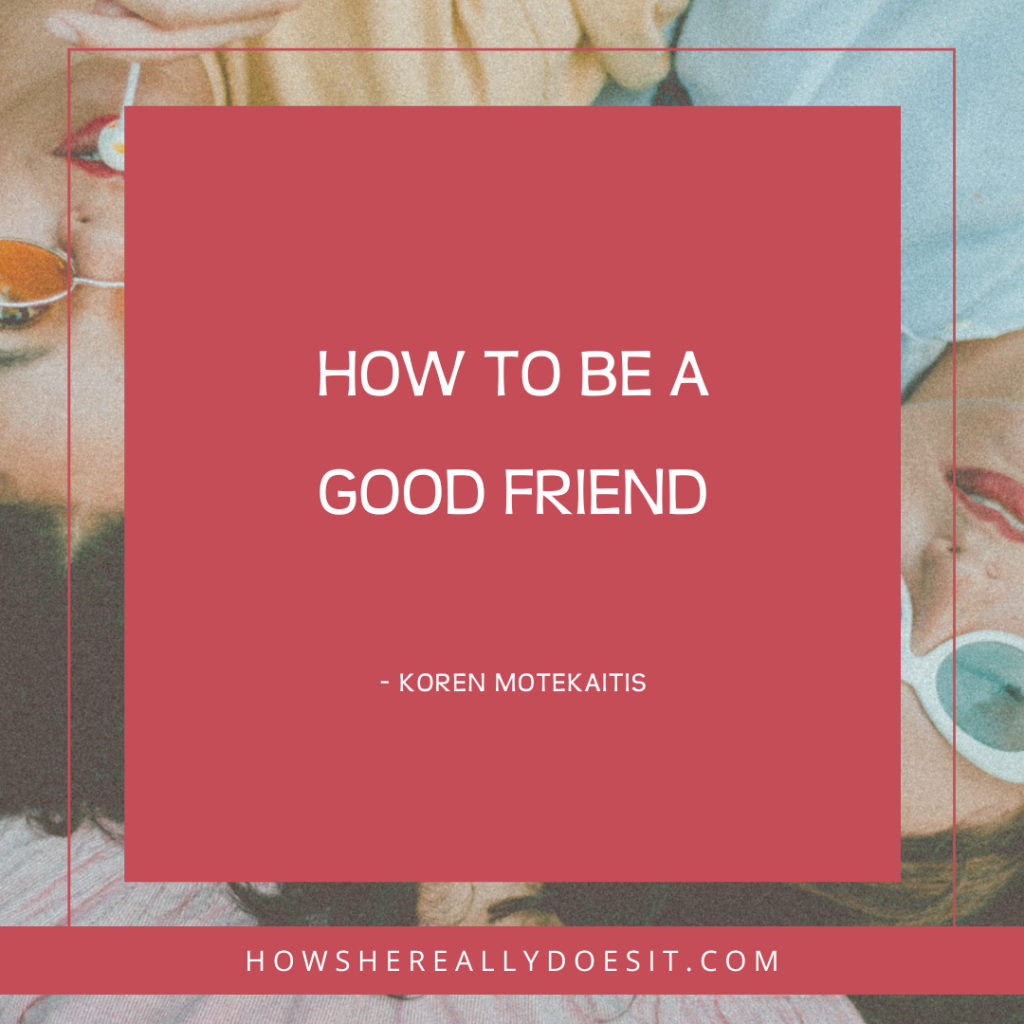 It's so fascinating.
You know a lot of people.
You have a lot of friends on FB.
Yet … you still feel alone.
You want a place to belong.
You hunger for friendship.
You tell yourself stories that these women you admire, they already have a lot of friends.
You tell yourself, you won't be able to create the same bonds as other women in town.
Friendship isn't about who you've known the longest.
It's about who walked into your life and said "I'm here for you" and showed up for you.
How to be a good friend?
Show up for others.
Stop telling yourself stories of how you don't matter.
Instead, be the friend to others you would want for yourself.
Show up with love.
Show up with kindness.
Show up with support.
Don't listen to those mean voices that keep you disconnected from others.
Instead, remember we are all hardwired for connection.
Your people want what you have to offer.
Go build your friendships by showing up and being you.
We can all use more love, kindness and support in our lives.
You matter.
When trying to cultivate new friendships, one thought I tell myself is:
"I create a safe space for belonging and connection with others."
This allows me to show up, and be me.
While I'm not a right fit for everyone, this thought gives me courage to show up and connect with my people.
smiling,