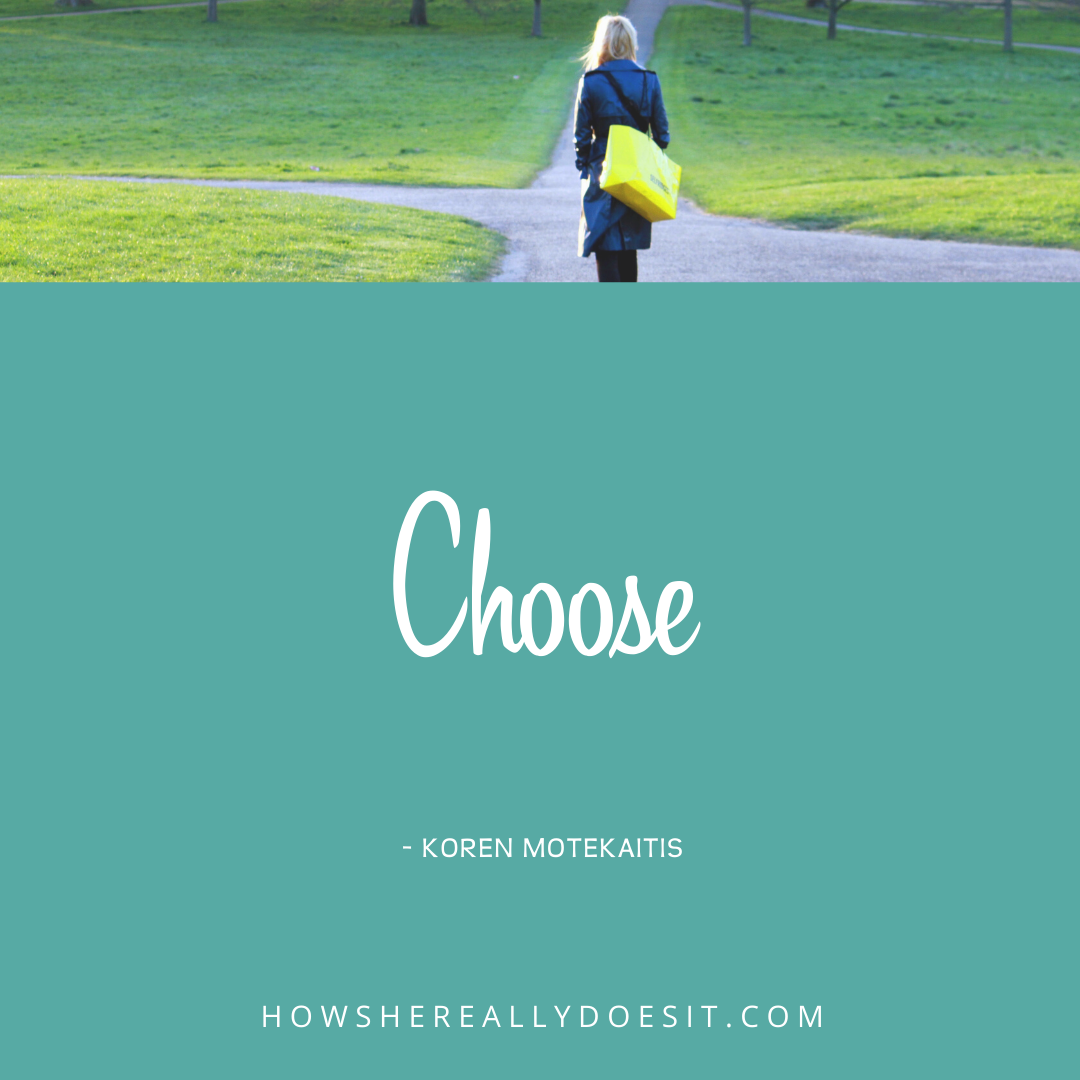 One of my strengths is my ability to be courageous. I work on being courageous in my life, by writing you these emails, by owning my voice, by sharing what I believe with you, my friends and my family. Often times my own family can be the hardest place to show up and own my voice, so I lean on my courage.
Over the years I realized judgment was one of my flaws. I used my judgment of others as an armor to protect myself because I didn't know how to have boundaries around my emotions. Unfortunately, that armor weighed me down and kept me disconnected from others. This was a flaw I wanted to transform. I worked hard on letting go of this armor (judgment) and allow myself to fully show up. Scary? Yes … it was a very vulnerable time. And the result was life changing. Being vulnerable leads to connection + more energy.
Another flaw I have is a complete and total lack of a green thumb.  I can't keep any plants alive. Currently this is not a flaw I want to put energy into. I'm okay with my lack of ability to keep plants alive. The few plants I do have, I've now delegated to my husband to nurture.
We all have strengths + flaws.
You aren't meant to be perfect.
As Hannah Montana told us … Nobody's perfect. Live it and learn it.
Choose what you want to work on.
Choose to strengthen your strengths + lean on them.
Choose what flaws you want to transform.
Choose what flaws you are okay with … and let them be your flaws.
Isn't this a way better way to live than with constant self-hatred and criticism for yourself for all the ways you "don't measure up?"
This is an example of being compassionate. You own all of your strengths and flaws, instead of denying or hiding from them. You decide what you want to work on and what you are okay not being good enough at, like I am with plants.
smiling big for you,

P.S. If you've been looking for a safe place to grow, a place grounded in compassion, I have two coaching spots open.