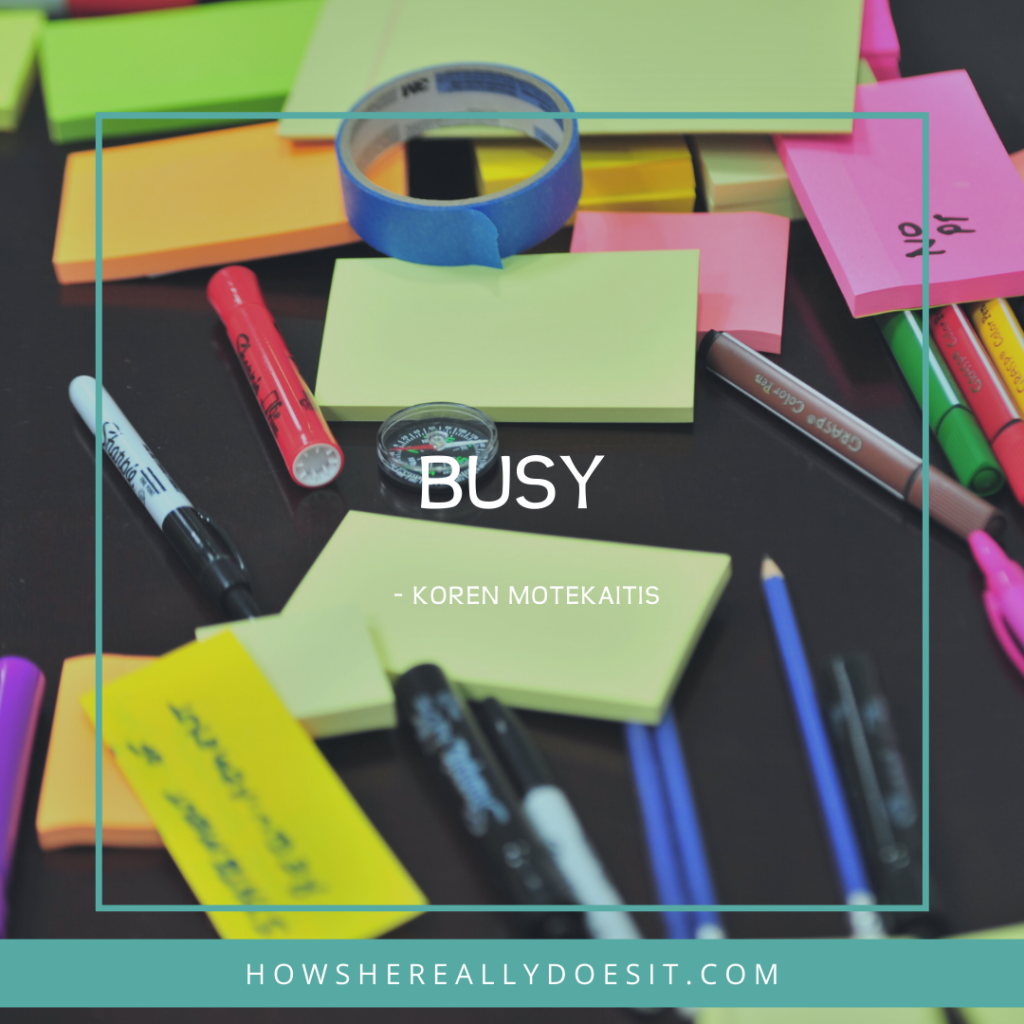 One of the lies we tell ourselves is that if we stay busy enough, we can outrun our pain.
The pain comes from the stories inside ourselves.
You know … that voice in the back of your head that keeps saying all those mean things about you?
Busy is a way to numb and distract ourselves from that voice + those stories.
The problem … no matter how busy you are, those stories remain inside of you … and they begin to grow.
Those painful stories are like weeds. Unattended, they spread and start to take over your garden.
What to do instead?
Stop the numbing.
Stop the busy.
Unpack the stories.
Own what is true and what are more lies you tell yourself.
No matter what … LOVE YOURSELF.
You don't have to be perfect to be amazing.
Your flaws are your mistakes and learning experiences.
Your strengths are also your truth. Own them.
Tend to the weeds in your garden, it really doesn't take that long when done on a frequent basis.
Own all of your stories … the ones you are proud of AND the ones that show your imperfections.
Love yourself.
Now you won't have to use busy-ness to numb, hide away, and be exhausted.
Instead, you can enjoy your beautiful + messy life.
smiling,

P.S. Make sure you are subscribed to my podcast, How She Really Does It. While you're at it, leave a review on Apple Podcasts! Click here.