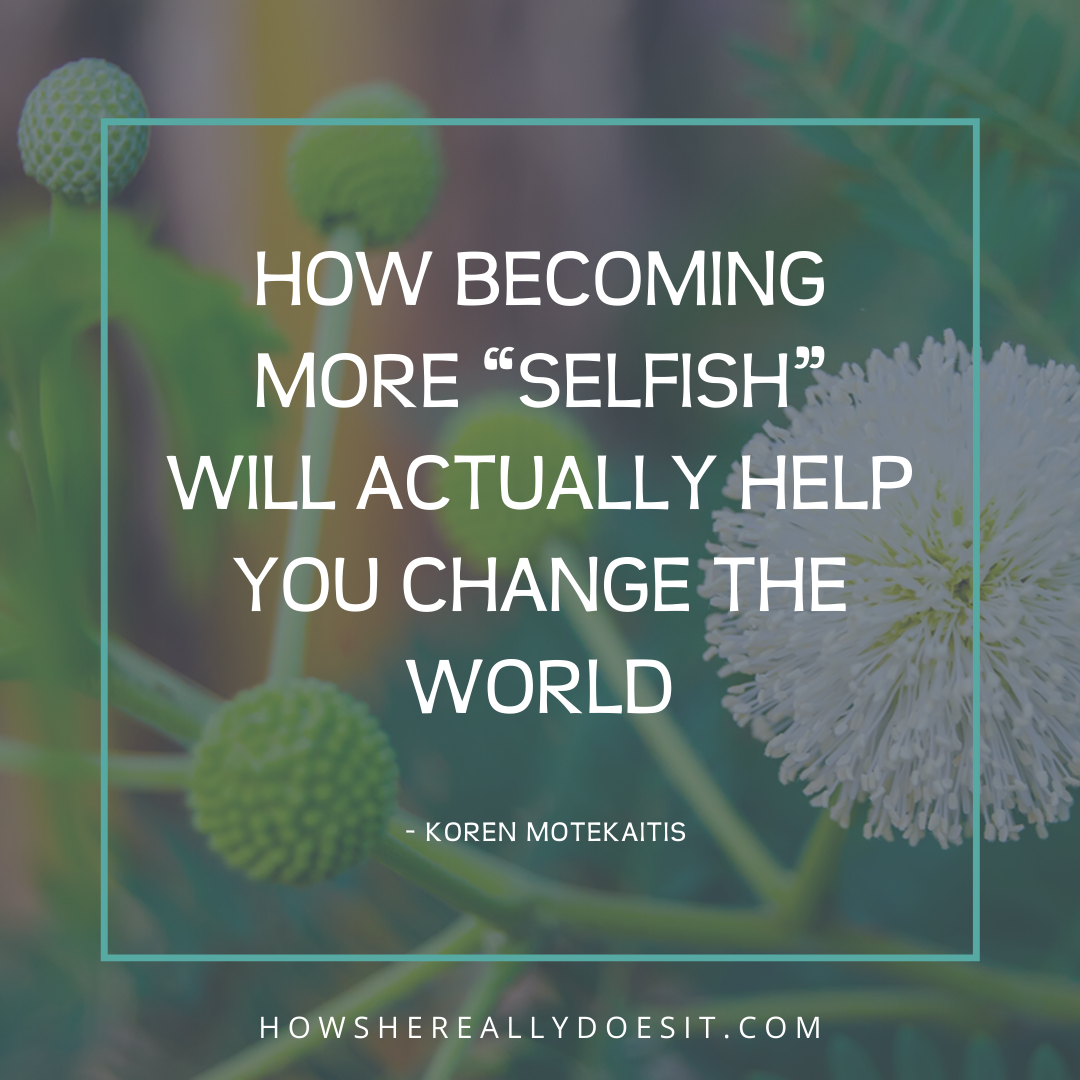 You don't want to be selfish.
You've been taught — or rather, culturally programmed — in order to be a good enough wife and mother you must put everyone else ahead of YOU.
In fact, your teens are more than happy to ensure this message on a daily basis.
At work, your supposed to be a "team player" and always be available to the needs of others.
How's this all working for you?
This was the catalyst for my client Katrina to start working with me.
She put her husband and kids ahead of her needs – eating well, sleep, and moving her body. Or even just not doing anything but being. At home, she was in constant DO mode with the promise that once it's all done … she would finally have time for herself.
Doesn't that remind you of a famous fairytale?
Remember? Cinderella would finally get to go to the ball once she had finished all her chores.
But that never happens … not in the fairytale, not in real life.
You must learn to take care of yourself FIRST.  
When you take care of yourself, you'll actually have more energy to take care of others.
By taking care of yourself, you've fueled your body, mind and soul … and now you have the ability to give to others instead of feeling drained and resentful.
At work, by taking care of your obligations first, you ARE being a team player. Since you know your work will be done, you can then plan for time to help your colleagues. More work with higher quality will be done in the long term for your company.
Interestingly enough, by setting boundaries with her colleagues Katrina's work has improved and she was promoted to leadership within her company. She now has time to work with her colleagues after she has taken care of her work for the company first.
At home, she is a more loving + connected wife and mother because she starts the day by taking care of herself first. Sometimes that's 10 minutes and other days it can be up to an hour.  Now she knows in her bones that taking care of herself is the key to taking care of others.
Are you getting it?
smiling,

Are you ready to FINALLY let go of trying to take care of everyone else before you take care of yourself … apply for private coaching, just CLICK HERE.