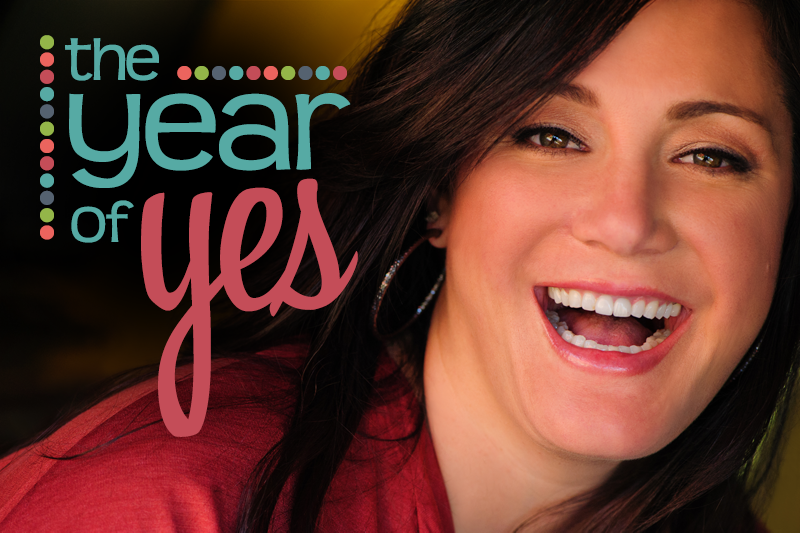 Can I try it out for one month?
The Year of YES is a powerful yearlong process for committed women. You and both commit to 12 months. Yes I am even a little afraid. It's okay. We can do it!
Your commitment to The Year of Yes is not refundable – for any reason – decide mindfully before you join. Once you commit to yourself in The Year of Yes you are all in. A refund would allow you to waver and not really commit.
What if I have to miss a group call?
All group calls are recorded and emailed out within 24 hours of the LIVE call.
Do the private 1:1 coaching sessions expire?
Yes Mastery coaching sessions must be completed by December 8th, 2016. Ultimate coaching sessions must be completed by December 13th, 2016.
How are coaching sessions booked?
I will send you a link to my scheduler. You pick a time slot that works for you and book it. Sessions are booked first come first serve.
This sounds great, but I want private one-one coaching instead of being in a group. Is that possible?
Yes. If you know you're the kind of person who gets the best results when you work with someone one to one and you want personalized coaching check out the Mastery + Ultimate options that include 1:1 sessions. Due to my full coaching practice I have limited space for these two options. 8 spots are open for Mastery and 4 spots are open for Ultimate. This is an awesome opportunity for you get personalized coaching.
If you want to be part of my YEAR LONG private coaching program – Email me to get started. I have one spot left.