Click the button below to the first notified about the next workshop
Check out this clip from one of my Master Classes. The Mindset Workshop is an interactive deep dive into this topic and includes coaching.
What is the key to unlocking the life you truly want? Your mindset.
Join me on September 20th for an online Mindset Workshop.
You can be anywhere in the world to join.
This workshop will transform your life.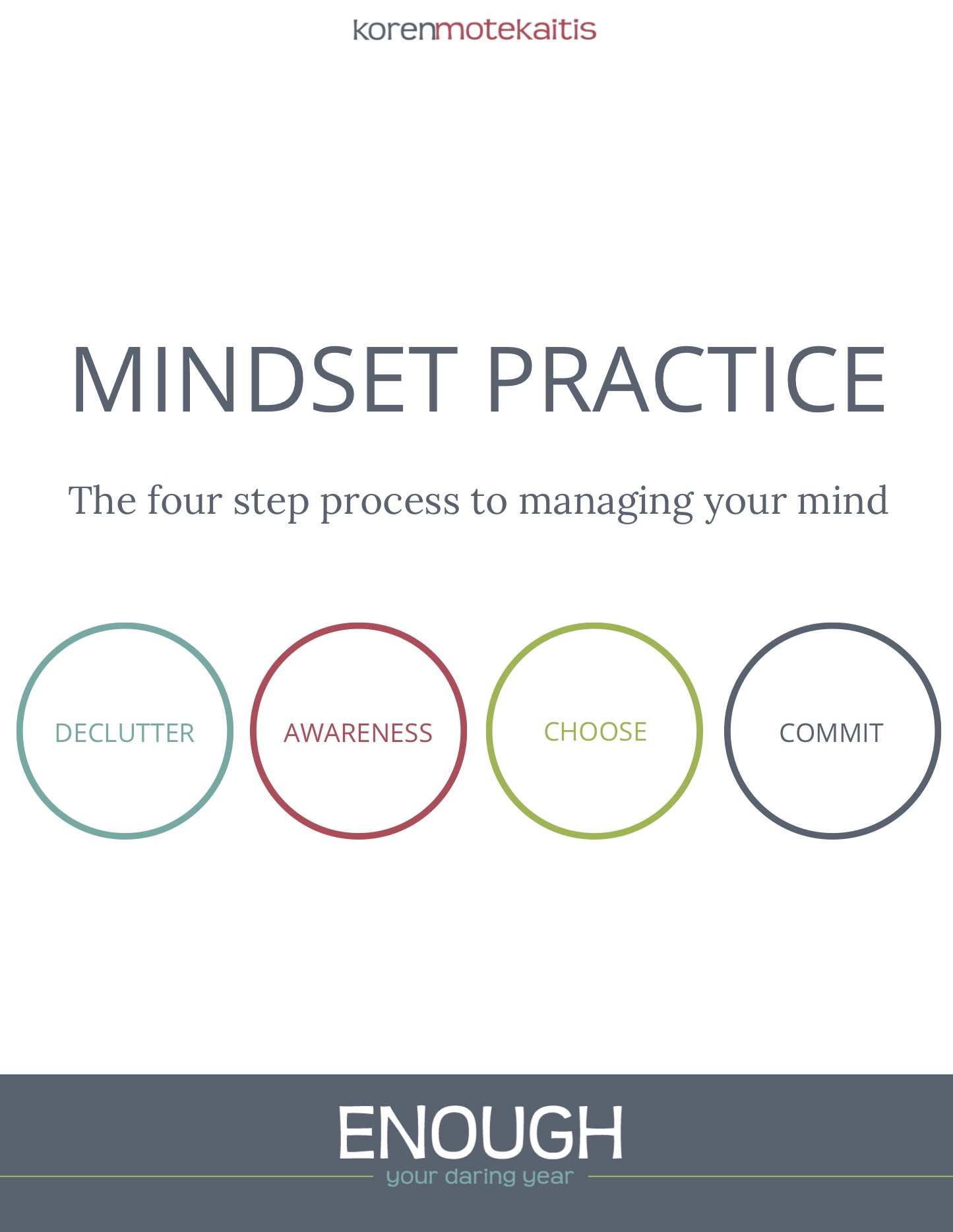 This workshop is a LIVE coaching opportunity for 3 hours to do this work with feedback and instruction.
Virtual coaching is highly effective.
The group setting of the workshop lets you benefit from both direct coaching and the coaching that others receive.
 
✦ We'll do an interactive deep dive into the Mindset Practice that I use with my clients.
✦ Since this is a workshop, you will DO the exercises LIVE with me to help guide you.
✦ I'll show the common mistakes newbies make when doing the practice.
✦ You will learn ways to incorporate your Mindset Practice in your already busy life.
✦ And most importantly, you will learn how my clients go from living in pain and suffering to being able to feel confident in themselves and live the lives they truly want.
 
For an introduction to the topic, listen to my podcasts on Mindset:
Here are the details:
✦ You can be anywhere in the world to join! - It is a virtual workshop
✦ We'll host the call via Zoom - (online video conference), and you will have the ability to participate and ask questions throughout the workshop.
✦ There are limited spots in this workshop - get yours soon
✦ The price of the workshop is $97 - for 3 hours of group coaching!
✦ Group coaching has great benefits - discover your blind spots by watching other people receive coaching
✦ Virtual coaching is highly effective - deep insight is possible in virtual format
One more thing...
 
This is a unique opportunity as my coaching is normally done in year-long partnerships. Grab this opportunity to tap into coaching with me.
My name is Koren Motekaitis. I'm a master certified life coach and a trained Daring Way™ facilitator, the incredible program based on the extensive research of Dr. Brené Brown. For the past 10 years, I have worked one-on-one with hundreds of clients in the areas of shame, self-love, self-compassion, and the cultivation of belonging in their life… while letting go of the ruthless pursuit of perfection.
Click the button below to the first notified about the next workshop