Ditch the doubt
& create a
life you love
Are you craving confidence and courage?
Join Dare to Lead™ to discover your inner lion!
Enrollment for the next Dare to Lead™ group opens soon! Sign up for the waitlist to be the first to be notified when it opens.
Overwhelmed & overworked?
It doesn't have to be this way.
You know there's a better life than the one you're living.  You feel it deep down in your bones. You dream about it. Meditate on it. You've tried all the things, read all the personal development books. But nothing is working. And the exhaustion is just so real.
The weight of the world has worn you down like a thousand years of water on a rock.

The squirrels in your yard have better focus than you do.

You slept better after having your first baby than you've been sleeping lately.

You, yourself

are at the very bottom of your to-do list. And we all know that item

never

gets done.
Join Dare to Lead™ facilitator Koren Motekaitis to rise out of that murky pit of despair.  Stop drowning. Go ahead and Dare to Lead™ both professionally + personally. Put yourself first for once. This group coaching program is based on research by professor, renowned public speaker, and New York Times Bestselling Author (times 5) Dr. Brené Brown. You can create what's possible with serious practice and support. You get to be with others who are being BRAVE LEADERS in their personal & professional lives!  
Enrollment for the next Dare to Lead™ group opens soon! Sign up for the waitlist to be the first to be notified when it opens.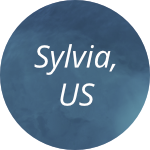 Reach out if you are ready to change your life. It will be hard, you will want to walk away but when you stick with it, you will be amazed at your strength. ~Sylvia, US
Say hello to your
courage & confidence
(And finally kick quitting to the curb)
You're dying to live the good life.  But you've already spent so much time sitting alone with your anxiety and fear, Madame Butterfly style. Rocking. Palms sweating.  Does this sound like you?
Your stress level is too high, and you're paralyzed by anything other than naps.

You've been a high achiever forever… and that's given you nothing but heartache and wrinkles.

You crave connection, but fear rejection.

You often bury yourself in working harder, not smarter — until you finally give up on yourself and others.
The Dare to Lead™ program is for you, friend. Stop quitting and start believing in yourself. We'll find our courage and confidence together in a safe space. Creating an amazing life that you actually enjoy takes courage and bravery.  This program provides a deep level of support, accountability, and practice. You will Dare To Lead™ everywhere. Every day. And develop deep-in-your-bones confidence and courage that stays with you forever!
Enrollment for the next Dare to Lead™ group opens soon! Sign up for the waitlist to be the first to be notified when it opens.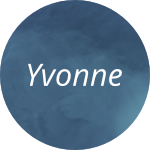 Give yourself the gift of committing 100% and I don't think you'll be disappointed. In the beginning I had to fight my skepticism, my pattern of deciding in the middle that maybe this wasn't the right move, etc. and commit to the absolute best case scenario and it was totally worth it. I wanted to feel my own worthiness, my joy, my connection, my confidence in my bones and I do. ~ Yvonne
Join Dare to Lead™:

the research-based
courage-building program
Create the meaningful connections you're craving. (Fake friends are a thing of the past.)
Find joy and true fulfillment in your work. (Even if you're cubicle-bound.)
Bravely and confidently lead at home AND at work. (You got this!)
Say bye-bye to feeling overwhelmed and overworked. (Take that, endless to-dos.)
Get laser-focused on creating the life of your dreams. (Helloooo, freedom!)
The Dare to Lead™ program offers you: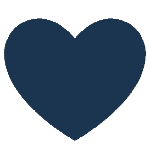 Private 1:1 Coaching Sessions
We'll tackle the core beliefs and practices that keep you from living your best life.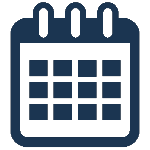 Group Zoom Calls with Your Dare To Lead™ Friends
Become amazingly courageous with practice and alongside new pals.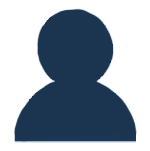 Access to the Dare to Lead™ Private FB Group
Where you can connect with, support, and learn from others just. like. you.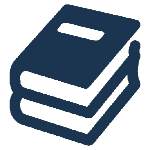 The One-of-a-Kind Dare to Lead™ Curriculum
Move toward your new self one step at a time with the engaging videos, and the workbook we'll complete over the course of our year together.

Completion Certificate & LinkedIn Badge
Wear it with honor and confidently show off your accomplishment!
PLUS,
you'll get a BONUS for signing up!
Enjoy your copy of the
Dare to Lead
book by Brené Brown
in your choice of formats: Kindle, audio, or paperback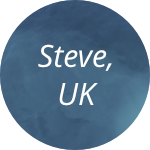 A year ago I was at the absolute bottom of where I could be. I was anxious and very tense all of the time. I didn't know life without that tension. A lot of the process [of ENOUGH] was recognizing that that tension was there. I knew there were changes I wanted to make, and to some degree I wanted my thoughts, the way I look at things, challenged so I could see what was going on. And then having been challenged [by Koren], I chose to do something different. And that's what has been helpful over the last year.
Until [ENOUGH] I didn't know that I could change. I think it's going through the process as much as anything is just-- committing to an outcome. I still have the same job, married, the only thing that's changed is me. A year ago I didn't feel emotionally able to deal with a lot of things that were going on. Now I can look back and say yes, I have evolved [to a better version of myself.]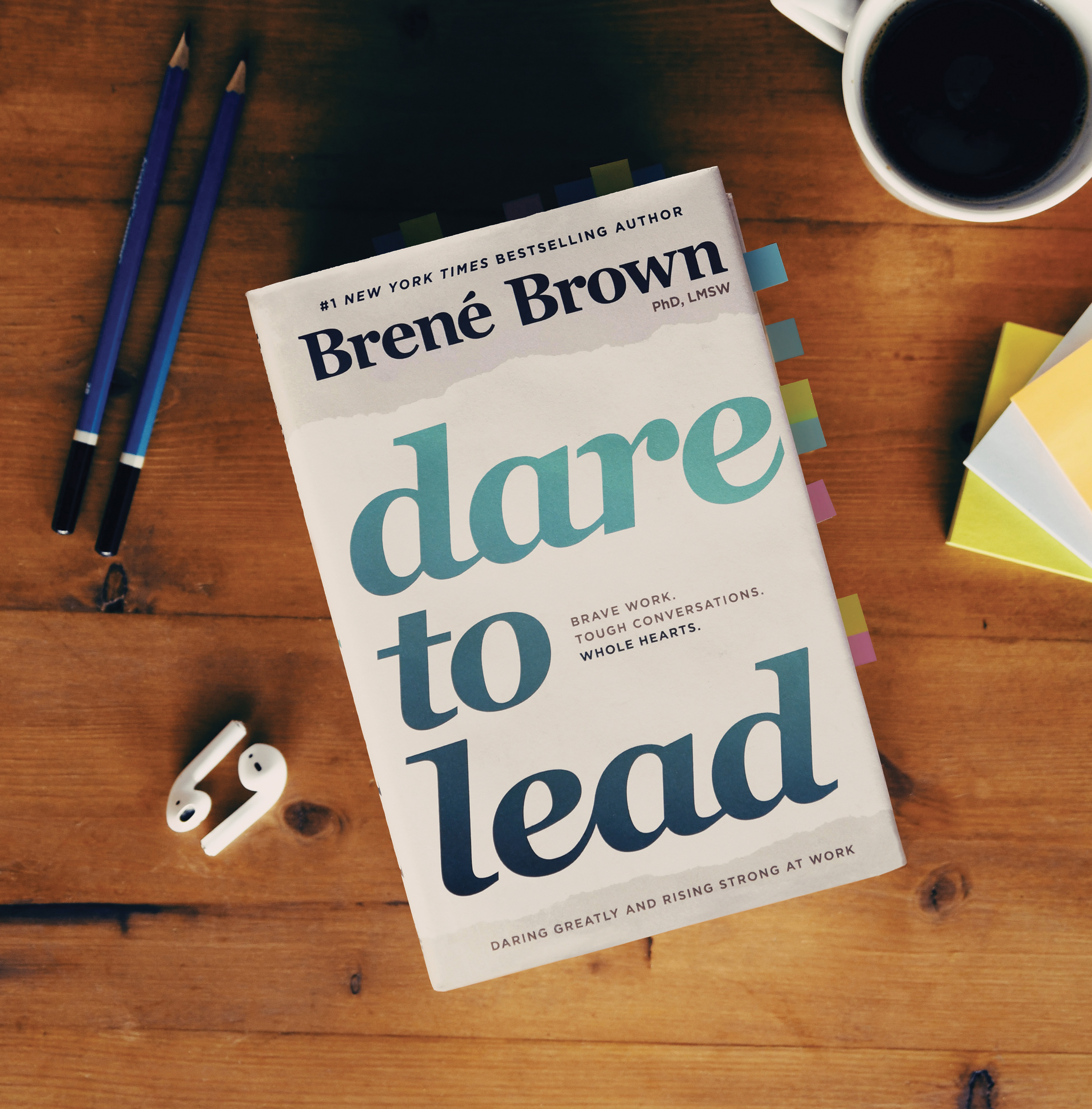 About the Dare to Lead™ Program
Based on the research of Dr. Brené Brown, Dare to Lead™ is an empirical research-based courage-building program designed to be facilitated by organizational development professionals.  
The most significant finding from Brené's latest research is that courage is a collection of four skill sets that are teachable, measurable, and observable. 
The Dare to Lead™ program focuses on developing these courage-building skills through workshops, trainings, and coaching to help individuals, teams, and organizations move from armored leadership to daring leadership.
Individuals who successfully complete the full 12-month Dare to Lead™ program will receive a certificate of completion, and are invited to put the Dare to Lead Trained badge on their LinkedIn account.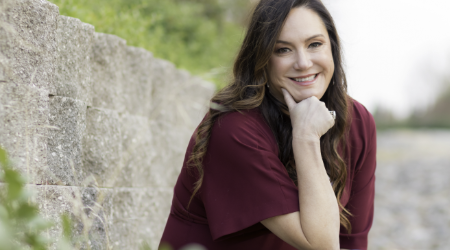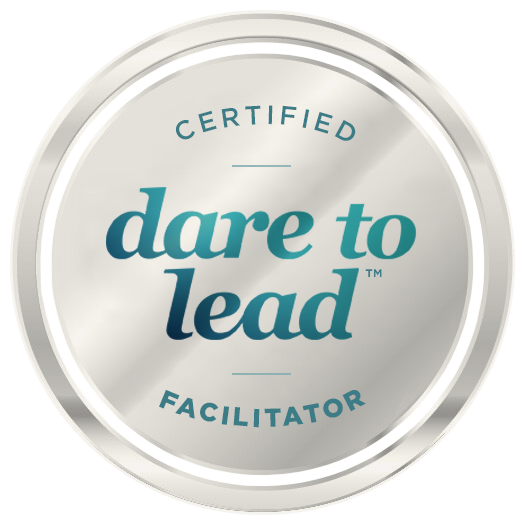 Meet your facilitator and coach, Koren Motekaitis
Allow me to introduce myself…
My name is Koren Motekaitis. I'm a master certified life + leadership coach and a Certified Facilitator of Dare to Lead™, the incredible program based on the extensive research of Dr. Brené Brown.
For the past 12 years, I've worked with hundreds of clients in the areas of overcoming shame (unworthiness), while cultivating self-love, self-compassion, and belonging in their life.
I'll help you learn to let go of the ruthless pursuit of perfection, while building a life you love (and that loves you back). We aren't meant to go it alone — we rise up with others.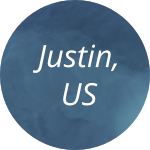 "She helps to get to the heart of issues and work through them with you so that you can have a better understanding of them and yourself." ~ Justin, United States​​
Grab your
Dare to Lead™ tools
& let's get started
Go from rock bottom to rocking your life!
Together, we'll use the tools below to literally change your life over the course of 12 months:
6 1:1 Coaching Calls with me

24 LIVE Group Coaching Sessions (Bimonthly)

Access to the private Dare to Lead FB Community

The all-inclusive Dare to Lead curriculum
PLUS you get a copy of the groundbreaking Dare to Lead book by Brené Brown just for signing up!
Don't forget! Once you've completed the program, you'll also receive a completion certificate and exclusive Dare to Lead™ badge.
Bimonthly group calls take place on Thursdays at 2pm PT/3pm MT/5pm ET.
2021 call dates:
May 20th, June 3rd, June 17th, July 8th, July 22nd, August TBD, Sept 2nd, Sept 16th, Oct 7th, Oct 21st... Remaining dates TBA!
Enrollment for the next Dare to Lead™ group opens soon! Sign up for the waitlist to be the first to be notified when it opens.
Here's how it works
The Dare to Lead™ game plan
When you join Dare to Lead™, you get continuous, personal support to boost your growth and build your confidence over the course of our 12-month program.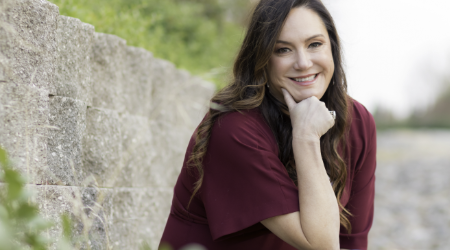 Dive deep 
with 6 private, personalized coaching sessions just for you
You'll create the life you're craving through deep dives designed just for you. Our six 1:1 sessions are included with your membership.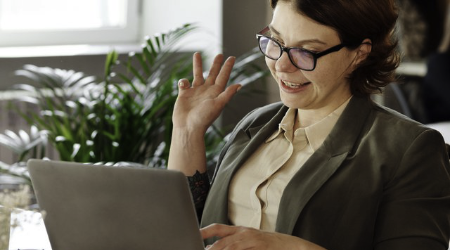 Grow together 
with 24 LIVE group coaching sessions
Every 2 weeks, you'll join me and other folks just like you as we work on rising up and finding our brave together. Sessions are recorded, so no worries if you can't make it live.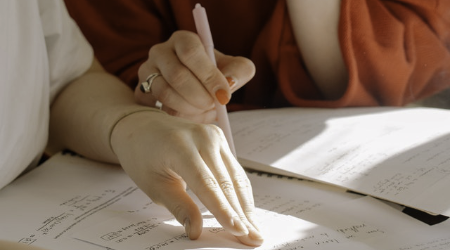 Work through 
the Dare to Lead™ curriculum
Learn to Dare to Lead™ "in your bones" through videos that you'll watch prior to our group coaching sessions. You'll also get a workbook that we'll use throughout our year together.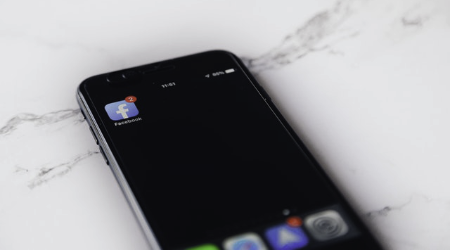 Rely on 
the Dare to Lead™ private FB Community
This is a safe space for you to connect with others in the program. Share your struggles and stories and know that everyone there can be trusted to keep your stories safe within the group.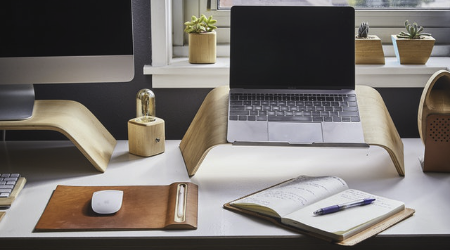 Earn & display 
your Dare to Lead™ Badge
At the end of the program, you'll receive a certificate of completion and an official Dare to Lead™ badge that you can add to your LinkedIn profile.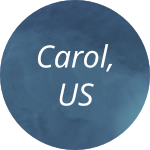 You should definitely reach out to her.  She's tough, direct, will hold you accountable and always be there for you.  She will ask you questions you don't want to answer.  You'll get out of it what you put into it.  It can be overwhelming at times, but if you commit to doing the work, being honest and are willing to be vulnerable, especially when you don't want to, it will be a life changing experience." ~ Carol, United States
Join Dare to Lead™. 
Finally feel worthy. Find your joy. Become confident… 
And own it deep down in your bones.
Your next step is to send in your application. After you apply, I'll contact you in 1-2 business days to let you know if you're a good fit for the program. If you have any questions, we'll schedule a free 30-minute consultation call.
You've got options
 Pave your way to brave living with flexible payment plans!
Monthly Payments
$647 per month for 12 months
Pay in Full (save $764)
$7000
Knowledge is only rumor until it lives in the bones.
– Asaro Tribe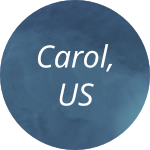 "If you truly want to have a better life with deeper relationships, and a sense of peace in your own life, and to stop feeling shitty about just about everything you do and that happens to you, then yes. Be prepared to have to look hard at yourself and your beliefs, and be willing to dig into the old stories and beliefs that are controlling you. To go through the work with Koren and come out on the other side feeling the way I feel now is something that I'm so grateful for, and wish I could share with everyone!" ~ Carol, United States​​