Are you tired of struggling?
Overwhelmed & overworked?
You know there's a better life than the one you're living.
You feel it deep down in your bones.
You dream about it. Meditate on it. You've tried all the things, read all the personal development books. But nothing is working. And the exhaustion is just so real.
You don't know how to set and keep boundaries so you end up feeling resentful of your work, your family and your social obligations 

You tell yourself that your health and wellbeing is important to you, but you consistently put yourself last when it comes to your time and your focus 

You have given so much of yourself to your career and you don't feel like you're getting it back

You keep telling yourself that next month or next year, you'll make a big change -- quit your job, do the big move, take that trip, start that passion project, ask for a raise...but you have a million reasons why you can't do it today

You've worked so hard for the life you have, and yet you don't really enjoy it. You have everything you want and you never imagined it would feel this draining and empty. 
It's time to stop drowning, and make lasting changes. 
Dare to Lead™
Get the skills and courage you need to live boldly in your professional and personal life.
Based on the research of Dr. Brené Brown, Dare to Lead™  is an empirically based courage-building program. The Dare to Lead teachings have helped tens of thousands of people find courage, build connection, lead others, make a lasting change in the world and create a fulfilling and meaningful life at work AND at home.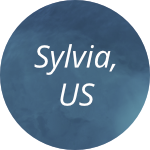 Reach out if you are ready to change your life. It will be hard, you will want to walk away but when you stick with it, you will be amazed at your strength. ~Sylvia, US
What would
courageous
you do?
After working with me through the Dare to Lead™ program, my clients have:
✦ Identified what's not working in their jobs and found work that paid more and felt more fulfilling.
✦ Increased their income by 30% to 50% without quitting their jobs or working more. Just by practicing brave leadership and building their confidence skills. 
✦ Started leading meetings instead of sitting silently or getting frustrated trying to be heard
✦ Built lives that are larger than just work, whether that's taking an art class, finally learning that second language or doing that yoga teacher's training. 
✦ Revitalized their marriage so they could get the intimacy and connection they were looking for 
✦ Set boundaries and practiced honesty with friends and built a deeper connection with the friend group they already had 
✦ Put their health first by actually setting and hitting those fitness goals, by being honest with themselves and others about time management, by setting boundaries and prioritizing, and by no longer eating and watching TV to manage the feelings of living an unhappy life. 
The Dare to Lead™ program is for you, friend. Stop quitting and start believing in yourself. We'll find our courage and confidence together in a safe space.
Creating an amazing life that you actually enjoy takes courage and bravery. 
This program provides a deep level of support, accountability, and practice. You will Dare To Lead™ everywhere. Every day. And develop deep-in-your-bones confidence and courage that stays with you forever!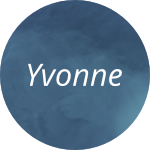 Give yourself the gift of committing 100% and I don't think you'll be disappointed. In the beginning I had to fight my skepticism, my pattern of deciding in the middle that maybe this wasn't the right move, etc. and commit to the absolute best case scenario and it was totally worth it. I wanted to feel my own worthiness, my joy, my connection, my confidence in my bones and I do. ~ Yvonne
How many times have you thought about leaving your job in the past 90 days?
I work with so many people who are convinced that quitting their jobs and finding their "passion" is the only thing that will make them happy. 
And sometimes, that's true. 
But most of the time, through our work together, we realize that their career HAS the potential to be fulfilling and enjoyable...it's just become miserable through years of overwork, overwhelm, lack of boundaries and frustrating work relationships. What's missing is your internal ability to trust yourself and stand with yourself.  The year of this group coaching program will give you the time and space to cultivate trust with yourself so you can confidently pursue the career you desire.
I don't want you to quit your job just to end up as overwhelmed and unfulfilled as before. The Dare to Lead™ program can help you get clear and give you the tools to ask for what you need to find true long-lasting satisfaction with your work.
The myths of courage
| Myth | Truth |
| --- | --- |
| Courage means never being afraid | Brené Brown's research consistently shows the greatest leaders feel afraid most of the time! |
| I should be able to figure things out on my own | Biggest lie out there. We are hardwired for connection and belonging. We do better in groups than on our own. |
| I don't need courage... I just want to enjoy my life. | It takes such immense courage to enjoy our lives. You must be able to overcome the fear and worry of the "what if's and courage is your pathway to enjoying the heck out of your life. |
| I'm not a courageous person. | Great news for you...courage is a learnable skillset. And the Dare to Lead™ curriculum is an empirically-based curriculum designed to teach you how to be brave. |
The Dare to Lead™ program offers you the tools to literally change your life over the course of 12 months:
6 one-on-one Coaching Sessions with me

24 Group Coaching Sessions (Bimonthly)

Access to the private Dare to Lead™ FB Community

The all-inclusive Dare to Lead™ curriculum

A certificate of completion, the Dare to Lead Trained badge for your LinkedIn account

A copy of

Dare to Lead

, the groundbreaking book by Brené Brown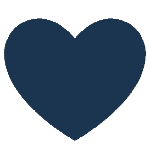 Private 1:1 Coaching Sessions
We'll tackle the core beliefs and practices that keep you from living your best life.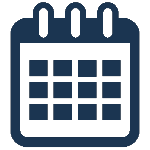 Group Zoom Calls with Your Dare To Lead™ Friends
Become amazingly courageous with practice and alongside new pals.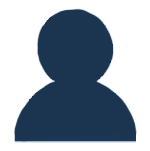 Access to the Dare to Lead™ Private FB Group
Where you can connect with, support, and learn from others just. like. you.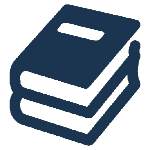 The One-of-a-Kind Dare to Lead™ Curriculum
Move toward your new self one step at a time with the engaging videos, and the workbook we'll complete over the course of our year together.

Completion Certificate & LinkedIn Badge
Wear it with honor and confidently show off your accomplishment!
Be honest...
Are you having the same issues this year as last year, the year before, and the previous five years? 
Are you avoiding getting what you want (more time to yourself, more money, more respect)  because you are afraid of the difficult conversation?
Are you so afraid of making mistakes that you find it hard to take risks or try something you might fail at? 
Are you lonely and longing for intimate and warm connection with friends, family and your partner?
When something goes wrong in your life, do you have the skills and resources to handle it with emotional wholeness? 
The Dare to Lead™ program is for you, friend. Stop quitting and start believing in yourself. We'll find our courage and confidence together in a safe space. Creating an amazing life that you actually enjoy takes courage and bravery.  This program provides a deep level of support, accountability, and practice. You will Dare To Lead™ everywhere. Every day. And develop deep-in-your-bones confidence and courage that stays with you forever!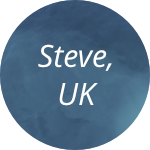 A year ago I was at the absolute bottom of where I could be. I was anxious and very tense all of the time. I didn't know life without that tension. A lot of the process [of ENOUGH] was recognizing that that tension was there. I knew there were changes I wanted to make, and to some degree I wanted my thoughts, the way I look at things, challenged so I could see what was going on. And then having been challenged [by Koren], I chose to do something different. And that's what has been helpful over the last year.
Until [ENOUGH] I didn't know that I could change. I think it's going through the process as much as anything is just-- committing to an outcome. I still have the same job, married, the only thing that's changed is me. A year ago I didn't feel emotionally able to deal with a lot of things that were going on. Now I can look back and say yes, I have evolved [to a better version of myself.]
About the Dare to Lead™ Program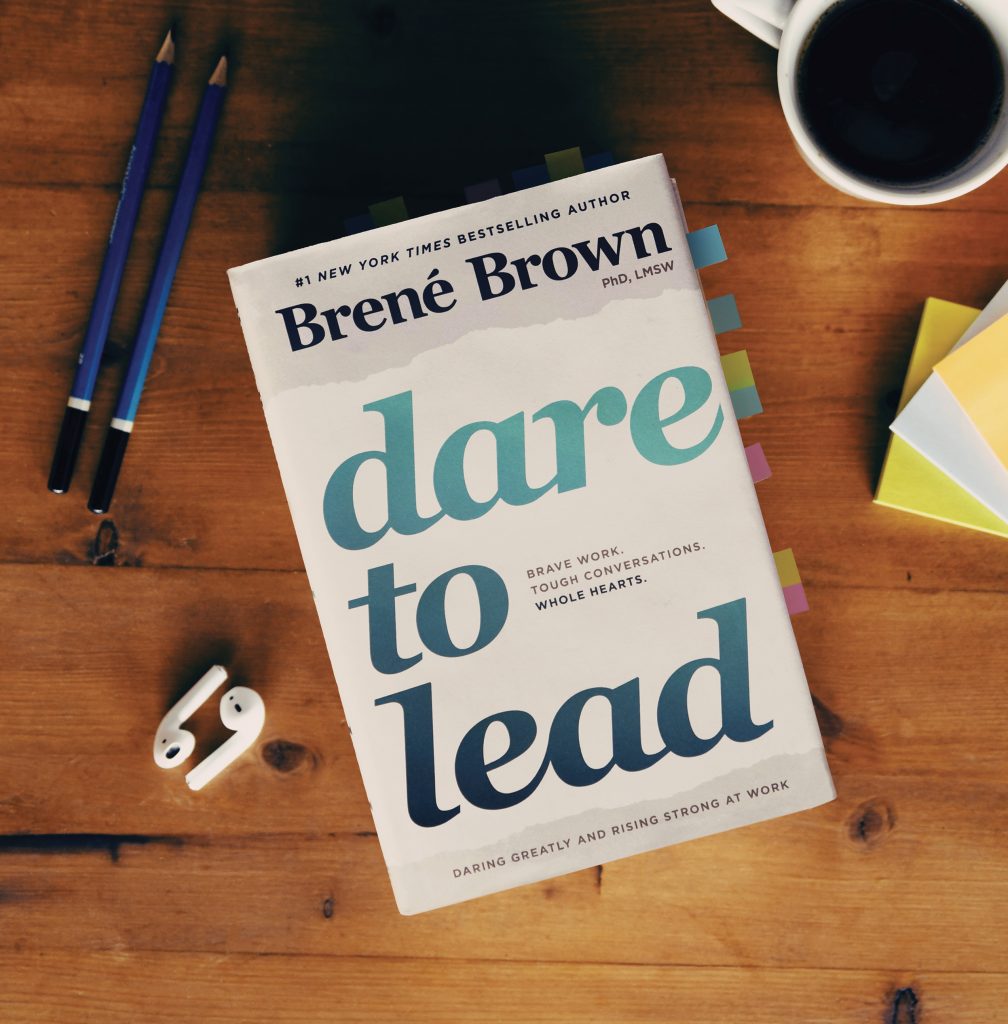 Based on the research of Dr. Brené Brown, Dare to Lead™ is an empirical research-based courage-building program designed to be facilitated by organizational development professionals.  
The most significant finding from Brené's latest research is that courage is a collection of four skill sets that are teachable, measurable, and observable. 
In this year-long program, you'll give yourself the gift of space and time to develop the four skillsets.  You will go from knowing, to doing, to living.
At the end of our year together, you'll:
Be comfortable with the uncomfortable (vulnerability)
Know your values and live your life according to them.
Trust yourself as well as learn the key elements in trusting others and others trusting you.
Develop resilience to rise back up in pursuit of the goals you have for your one precious life.

Rumbling with vulnerability
✦ Discover the role of vulnerability in daring leadership 
✦ Learn to identify armor and the ways it's blocking you from a daring life 
✦ Develop the skills of grounded confidence as a powerful replacement for armor

Living into our values
✦ Identify your core values
✦ Integrate your values into your life and leadership
✦ Learn the daring skills that support you in tough conversations

Braving trust
✦ Understand the role of trust and why it's so vital
✦ Learn how trust is built 
✦ Develop the seven elements of trust and the associated behaviors for each

Learning to rise
✦ Learn how to identify your emotions 
✦ Develop effective behaviors for managing them
✦ Understand how our brain is wired for stories and how the stories we create affect our behavior
Meet your facilitator and coach, Koren Motekaitis
Allow me to introduce myself…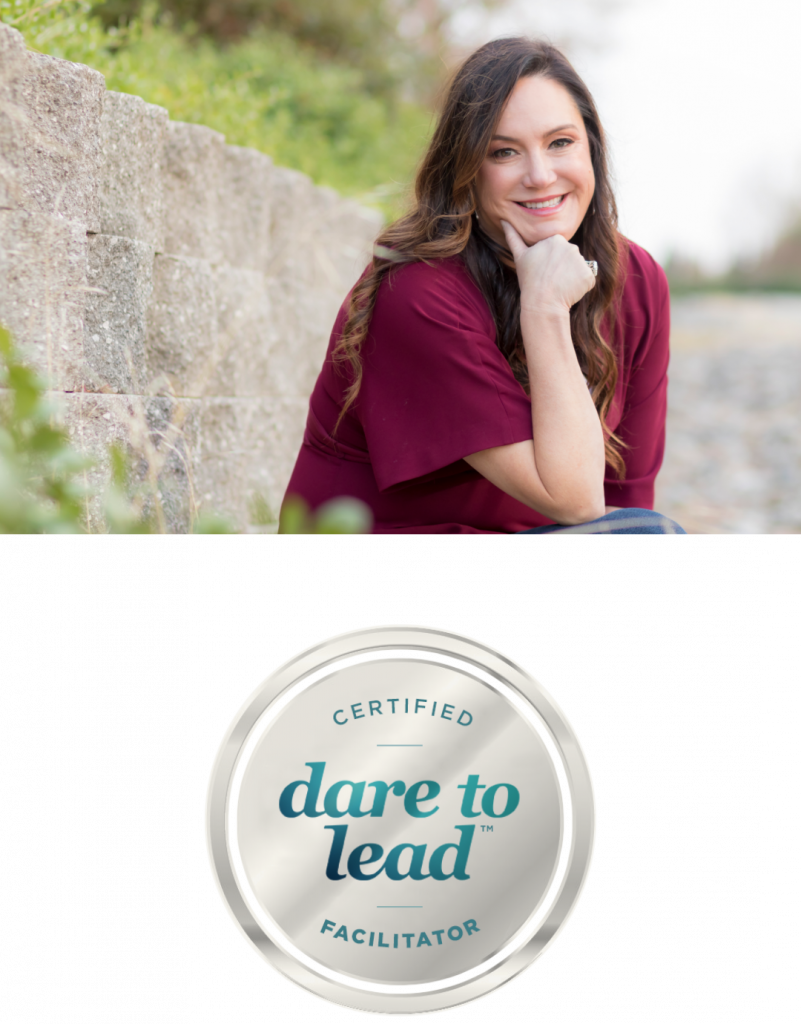 My name is Koren Motekaitis. I'm a master certified life + leadership coach and a Certified Facilitator of Dare to Lead™, the incredible program based on the extensive research of Dr. Brené Brown.
For the past 12 years, I've worked with hundreds of clients in the areas of imposter syndrome, overcoming shame (unworthiness), while cultivating self-love, self-compassion, and belonging in their life.
I'll help you learn to let go of the ruthless pursuit of perfection, while building a life you love (and that loves you back). We aren't meant to go it alone — we rise up with others.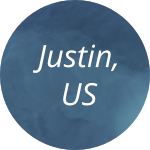 "She helps to get to the heart of issues and work through them with you so that you can have a better understanding of them and yourself." ~ Justin, United States​​
If you feel like your life is not ENJOYABLE to live, and like you have more to offer the world than you're currently offering...I can help. I've been through that struggle myself, and I've seen how Dare to Lead™ offers radical tools to quickly give people clarity and the tools they need to make change.
Here's how it works
The Dare to Lead™ game plan
When you join Dare to Lead™, you get continuous, personal support to boost your growth and build your confidence over the course of our 12-month program.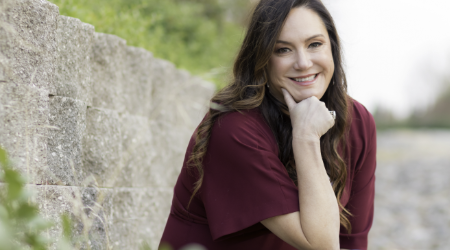 Dive deep 
with 6 private, personalized coaching sessions just for you
You'll create the life you're craving through deep dives designed just for you. Our six 1:1 sessions are included with your membership.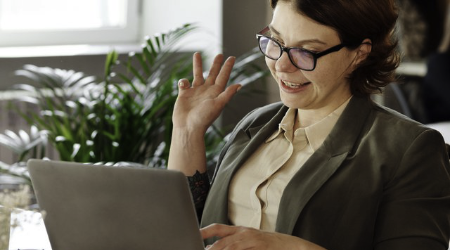 Grow together 
with 24 LIVE group coaching sessions
Every 2 weeks, you'll join me and other folks just like you as we work on rising up and finding our brave together. Sessions are recorded, so no worries if you can't make it live.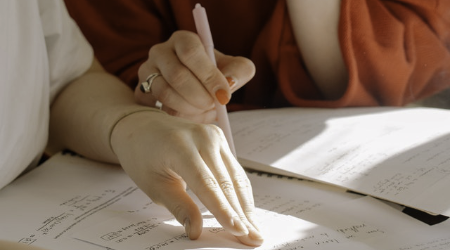 Work through 
the Dare to Lead™ curriculum
Learn to Dare to Lead™ "in your bones" through videos that you'll watch prior to our group coaching sessions. You'll also get a workbook that we'll use throughout our year together.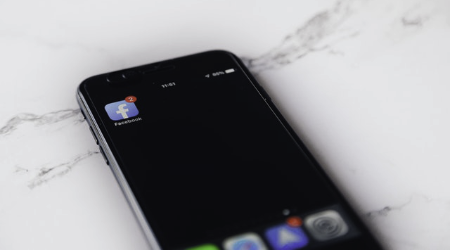 Rely on 
the Dare to Lead™ private FB Community
This is a safe space for you to connect with others in the program. Share your struggles and stories and know that everyone there can be trusted to keep your stories safe within the group.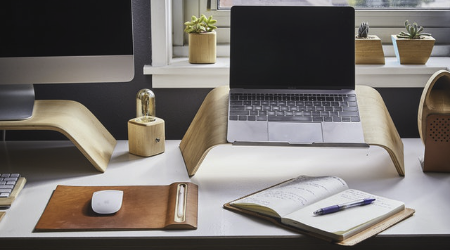 Earn & display 
your Dare to Lead™ Badge
At the end of the program, you'll receive a certificate of completion and an official Dare to Lead™ badge that you can add to your LinkedIn profile.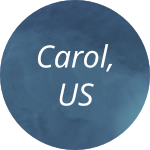 You should definitely reach out to her.  She's tough, direct, will hold you accountable and always be there for you.  She will ask you questions you don't want to answer.  You'll get out of it what you put into it.  It can be overwhelming at times, but if you commit to doing the work, being honest and are willing to be vulnerable, especially when you don't want to, it will be a life changing experience." ~ Carol, United States
VULNERABILITY is not winning or losing. It's having the courage to show up when you can't control the outcome.
~ Brené Brown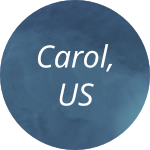 "If you truly want to have a better life with deeper relationships, and a sense of peace in your own life, and to stop feeling shitty about just about everything you do and that happens to you, then yes. Be prepared to have to look hard at yourself and your beliefs, and be willing to dig into the old stories and beliefs that are controlling you. To go through the work with Koren and come out on the other side feeling the way I feel now is something that I'm so grateful for, and wish I could share with everyone!" ~ Carol, United States​​