Do you need to recover from 2020?
Enrollment for Grounded Confidence is currently closed. Click the button below to sign up for the waitlist!
You're depleted.  You've hit emotional bottom (because it can't get any worse, right?!). 
Money worries. Career uncertainty. Family conflict. Mental distress. Loneliness and isolation. 
You're exhausted and making the smallest decisions is setting you off. You're stuck in a cycle of anxiety, second guessing and doubt. You're starting to wonder...are you ever going to feel confident?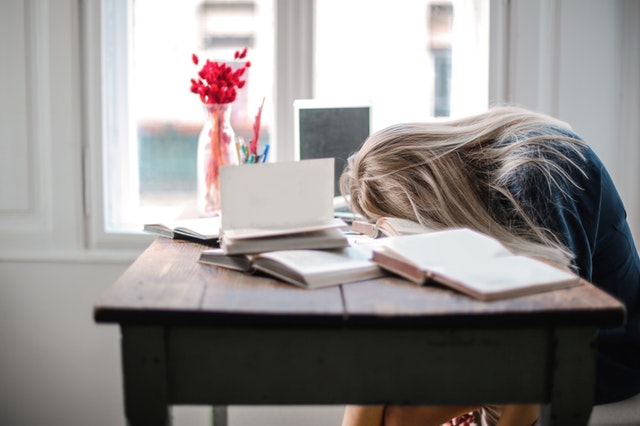 Listen, 2021 does not need to be a repeat of 2020. 
You can experience enormous positive change...even while living and working in a pandemic.
You can get clear on what you need and want...even when faced with uncertainty. 
You can grow emotionally...even when you're stuck at home. 
The hardest times in our lives can often be the most fruitful times to grow and change. 
You deserve a good year. 
You deserve a win.
You deserve clarity and confidence. 
So what are you going to do about it? 
Introducing Grounded Confidence
4 weeks to Mindset Management + Emotional Intelligence
"Working with Koren has been the best decision I've made in my life.  She supported me and gave me the tools to work through leaving an unhappy marriage of 25 yrs, change jobs,  redefine my relationship with my grown children, and learn how to take care of ME.  I can't imagine going back to how I used to live and think, before I started working with Koren." ~ Carol, United States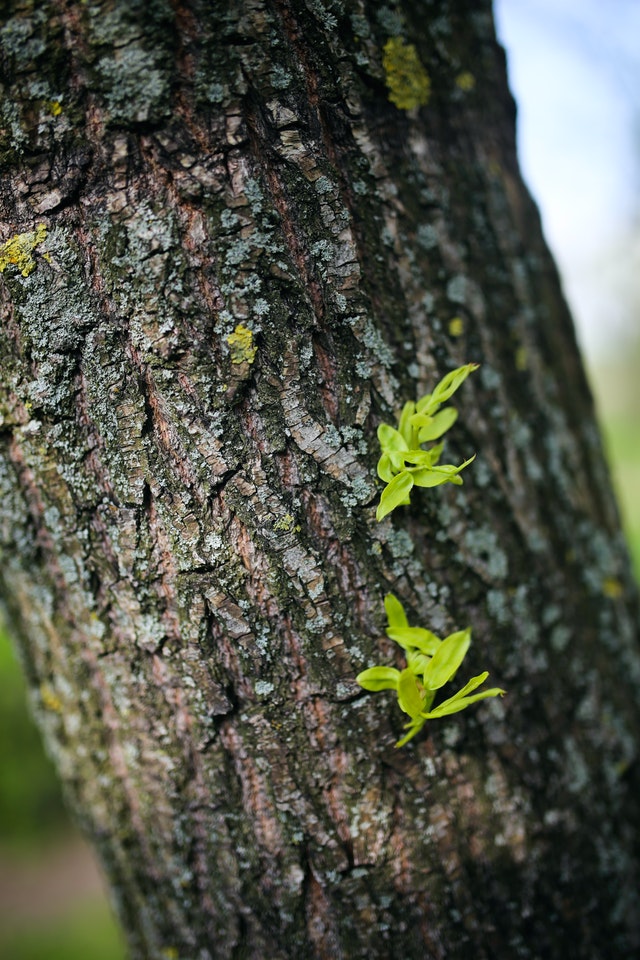 4 weeks to recover from 2020 and prepare for 2021
✦ Gain emotional intelligence so you can understand your feelings and why you do what you do (the good and the bad!)
✦ Become aware of your thinking so you can make decisions with clarity and alignment with your values, not other people's values or what the popular opinion may be
✦ Manage your mindset so you can let go of the scary stories your mind is feeding you
✦ Start seeing many more opportunities + solutions  along with the issues.
✦ Feel confident that you can tackle whatever 2021 throws at you, and still move towards the life you want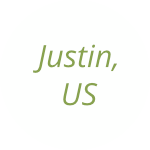 Koren Motekaitis
is a Master Certified Life + Leadership coach and host of the popular podcast How She Really Does It: the place where inspiration + possibility meet.
Koren is passionate about helping you create the life you
truly
desire. Increased confidence. Loving + connected relationships. Meaningful work. Financial freedom. Fully enjoying this one precious life we all get to live NOW.
When you partner with Koren, you've joined the intersection where inspiration + possibility meet for you so you can create the life you desire.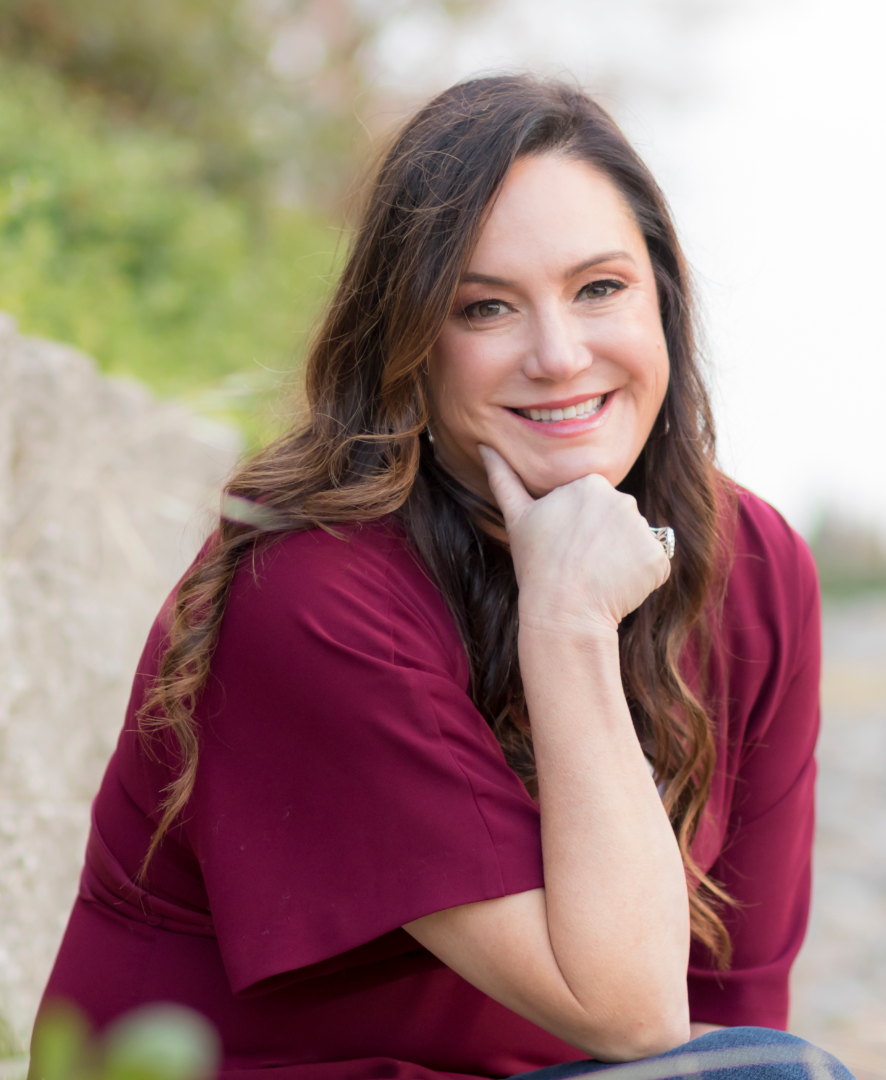 We often think that in order to be confident, we need to DO more or SUCCEED more or HAVE more. We tell ourselves that if we were rich, we'd be confident. Or if we were more successful, we'd be confident. That's just not true.
Confidence is a mindset. We choose it, we don't "earn" it. 
This Course Is For You If…
✓ You feel emotionally depleted from this year + want structure and support to feel confident.
✓ You are tired of not knowing what to do next.
✓ You want to feel grounded during this vulnerable time + exhausting time.
✓ You've tried doing the Mindset Practice on your own + aren't sure you're doing it right.
✓ You want to make decisions with clarity.
✓ You need to fill yourself up so you can support/lead/manage others.
✓ You're ready to ditch the unfulfilling and external ways you've tried to feel confidence as you now realize it's an inside job, not outside.
✓ You're a busy person, and want a course that is designed to not overwhelm you, but to simply + effectively develop confidence within you.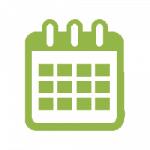 A self-paced digital course for you to access on your own schedule.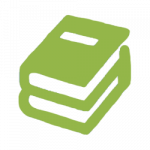 Easy to understand material. No fluff. No B.S. Just straight to what you need.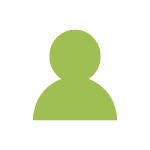 For busy professionals. The entire course will take you less than 2 hours.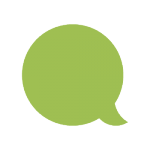 Four powerful modules to help you establish confidence on a daily basis.
Need accountability?

If DIY is not your thing, I've got you.  In addition to the digital course, the CONFIDENCE LAB is your place to bring to life the course work and DO it together.  Just like a college LAB section of your course.  You will have weekly LIVE LAB trainings + coaching sessions with Koren.  
This is a rare opportunity to do LIVE coaching with Koren.  Normally you'd have to commit to ONE full year of group or private coaching to work with her.  Since you'll only be working on cultivating grounded confidence by managing your mindset and developing your emotional intelligence you'll get to do this in a short term ONE month session in addition to the digital course.
This LIVE group coaching program will be on Wednesdays at 1pm PT
Jan 6th, 13th, 20th, 27th
During these difficult times, those who don't develop a practice to feel grounded confidence will be more susceptible to self-sabotaging behavior as well as not being responsible for their emotional energy they bring into their environment and offloading their pain to others.  We often call these people
toxic, an anchor, or someone who says mean things.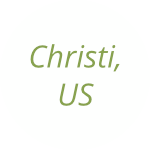 "I've enjoyed my time with Koren, what I've gained in working with her has been invaluable and changed my life." ~ Christi, United States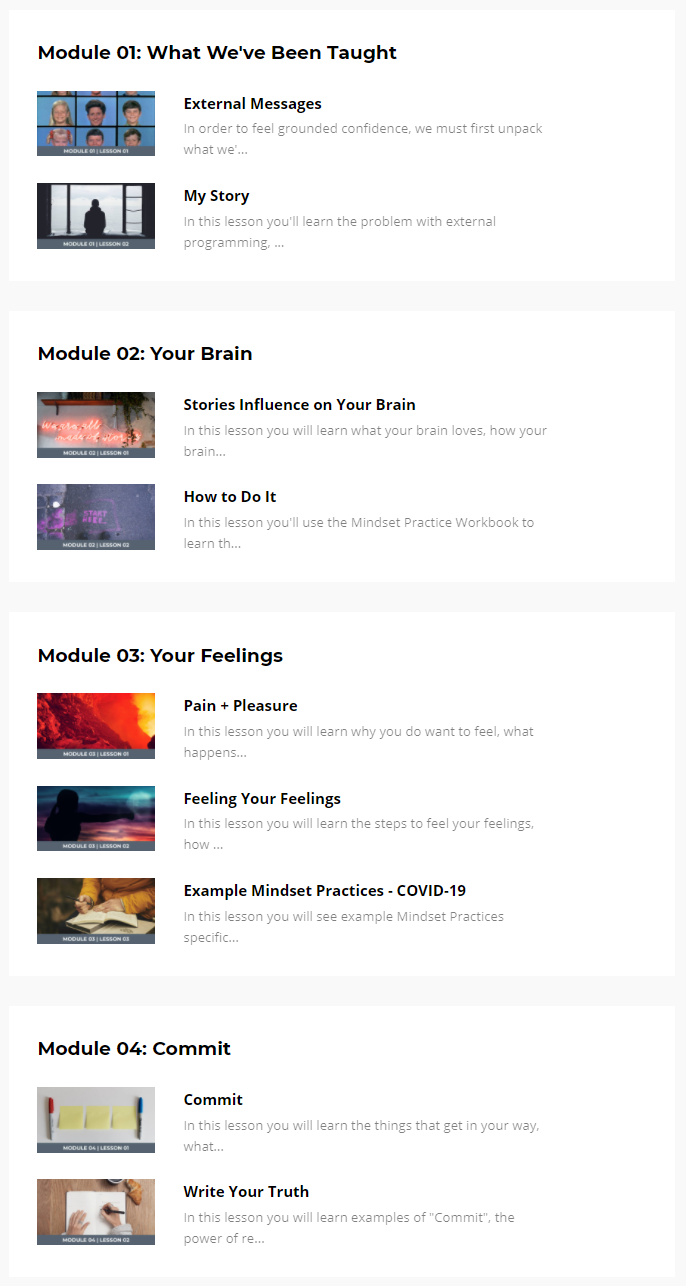 What's inside
Introduction and Resources
Module 01 - What We've Been Taught
✦
External Messages 
✦
My Story 
Module 02 - Your Brain
✦
Stories Influence on Your Brain
✦
How to Do It
Module 03 - Your Feelings
✦
Pain + Pleasure
✦
Feeling Your Feelings
✦
Example Mindset Practices - COVID-19
Module 04 - Final Step
✦ Commit
✦
Write Your Truth
Bonus Module - Dial up Grounded Confidence
Q & A
Will this course work? 

Yes this is a proven practice Koren uses herself and with her private and group coaching clients. It's life changing and has given them the ability to soar during 2020!

Plus, you'll be backed by a RISK-FREE 14 - Day Guarantee. Full details here >>
I'm overwhelmed and don't have time for more.

 

The digital course is specifically designed to not overwhelm you.  It will take you under two hours to get through the entire course.

Less time than a movie!

I've gotten rid of all fluff and you only get exactly what you need. 

The digital course is effective because it gets to the root issue.
Will Koren be available and accessible to answer questions if I get stuck?

Yes, when you sign up for the course + CONFIDENCE LAB. This is where Koren will be for four weeks to work with you LIVE.

When I join Grounded Confidence, will I be getting immediate access to all the lessons and modules?

Immediately upon signing up you'll receive direct login access to the entire digital course so you can get started immediately.